Home / Social Responsibility
Social Responsibility
Promoting economic, social and environmental progress at eCom
As well as helping clients solve their business challenges, we are delighted our digital learning solutions also have a positive effect for society as a whole, helping support economic, social and environmental progress. Here are some of the ways we achieve this.
We create skilled jobs and focus on recruiting the right team members into those roles, as well as encouraging retention by ensuring they are fairly rewarded for the work they do. We're a living wage employer and have signed up to the Scottish Business Pledge - a values-led partnership between Government and business that is based on boosting productivity and competitiveness through fairness, equality and sustainable employment.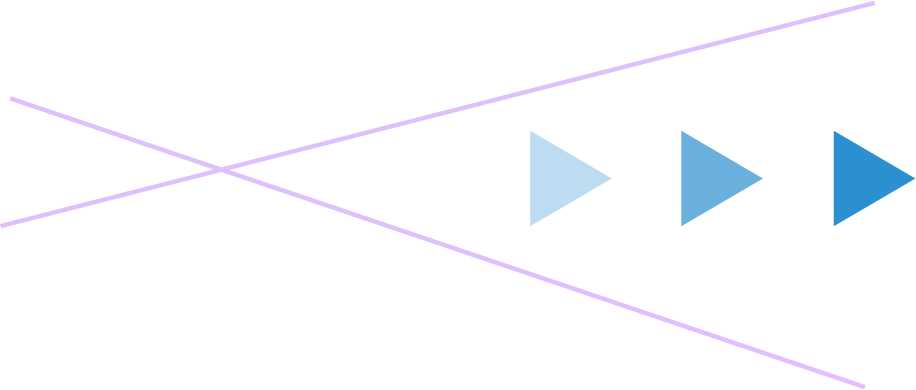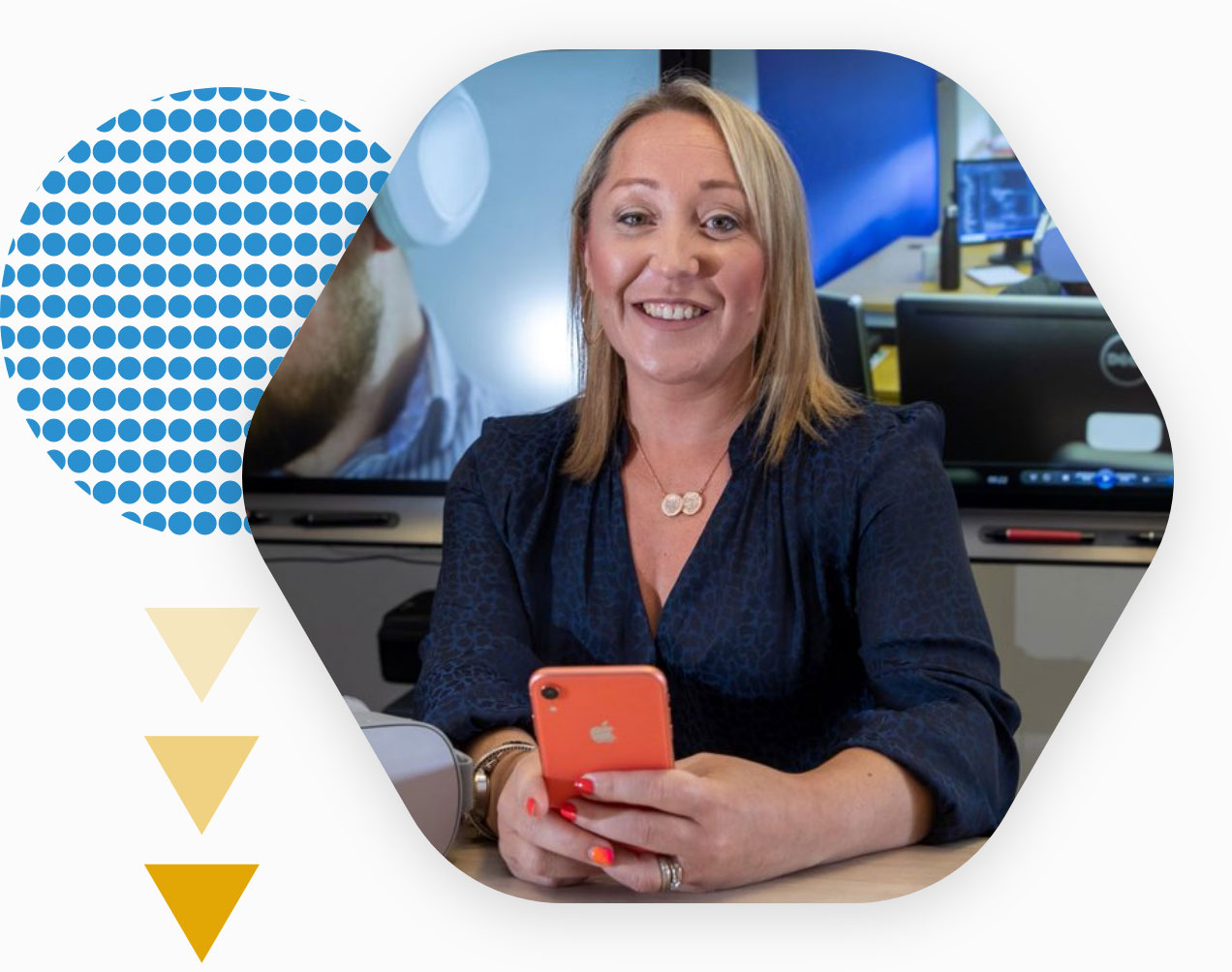 It is hugely important to us that our team, their families, our clients, their local area and the wider community and the economy all benefit from what we do. Our team like to see others in their community benefit too and are supporting good causes of their choosing. To help them do so, we're pleased to offer flexible working arrangements, enabling them to make a positive difference.
We're also contributing to life-long learning in other ways. We strive to promote an environment in which as many people as possible are given the opportunity to excel. We've recently become one of the official sponsors for Spartans SWPL team, as well as Kirkcaldy ice hockey club. These strong links with the local community are with organisations whose values mirror our own.
Through providing our innovative learning solutions, we're able to support the UN Sustainable Development Goals, in particular Goal #4 – Quality Education, and Goal #8 – Decent work and economic growth.

Our Environmental Credentials
As well as supporting economic growth and facilitating learning, we also respect and enhance the environment. Indeed, environmental policy is a very much at the forefront of our work. Many of our customers are governmental departments, including SEPA and, as part of their supply chain, we're required to share our policies and ensure we're meeting these at all times. As a Microsoft Azure partner, we've taken many steps to ensure our code and hosting uses the least amount of electricity possible, while still ensuring reliability. Our headquarters, in Scotland, uses power which is fully renewable and we aim to minimise our water usage in our buildings and vehicles. We're also committed to using recycled or upcycled goods as well as environmentally safe cleaning products.
In an attempt to further reduce our carbon footprint, we have also signed up to Pawprint, an employee engagement tool, with the aim of harnessing the energy in our team already have to fight climate change.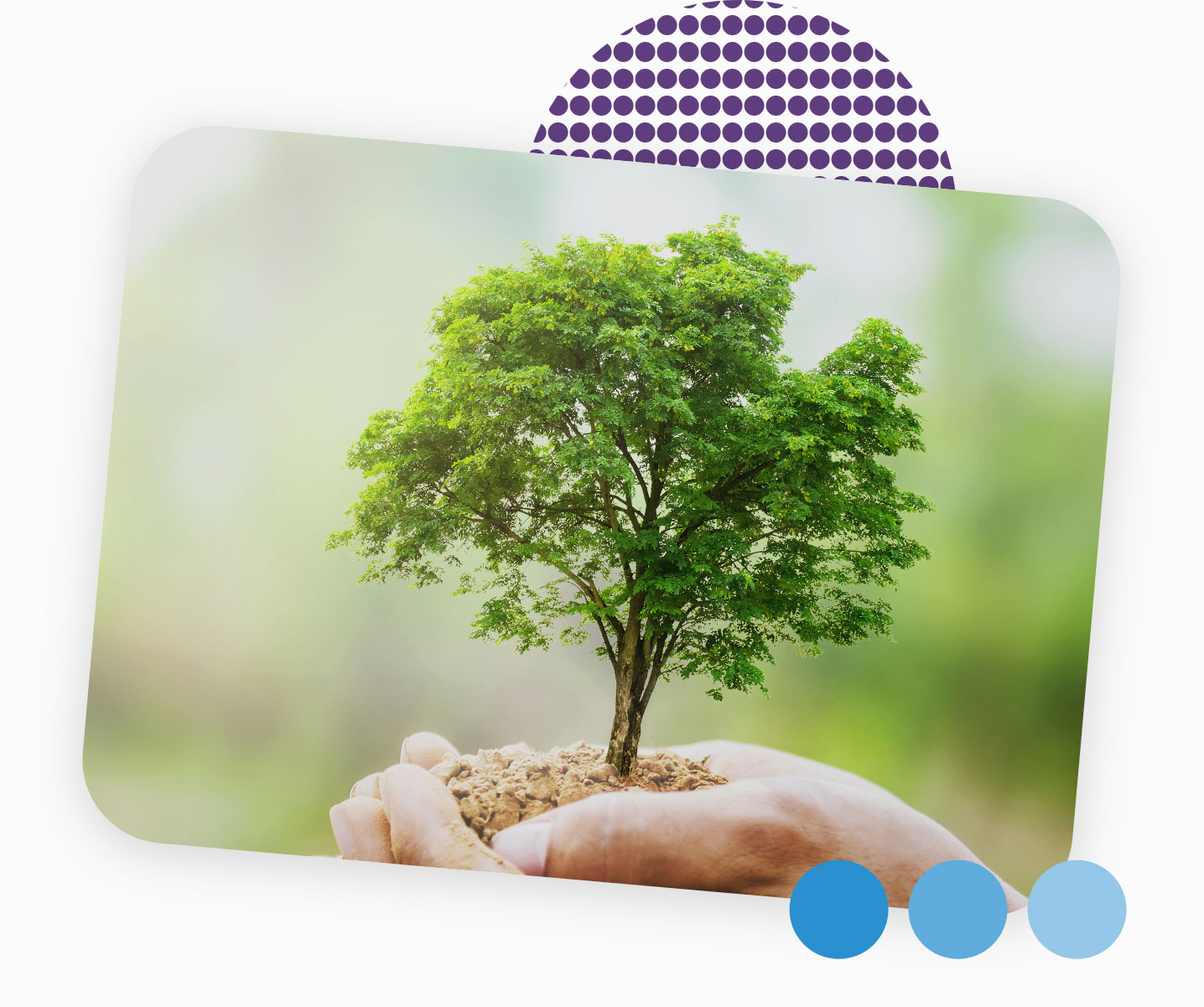 What our clients have to say

Digital learning has enabled Children's Hearings Scotland panel members to develop key skills and digital confidence while juggling busy lives and their volunteering roles.

Children's Hearings Scotland, National Training Lead

The mutually beneficial partnership between eCom and RNIB has enabled us to pool our combined expertise; to learn and support one another to achieve our aim of creating accessible eLearning.

Services Manager, RNIB Learning Choices

The CEN Network needed to develop and create two updated learning resource, for all practitioners and undergraduates (students) working with children and young people with exceptional healthcare needs.