Micro learning: making the most of ever-shorter attention spans
Micro learning - providing learners with short, concentrated bursts of information in various forms, including videos, podcasts, infographics, quizzes, and brief articles - is set to remain popular this year.
But how can you use micro learning for the training and development of your people? And why is it one of our key learning trends in 2023?
Posted 21 March 2023
An ideal fit for modern-day learners
The attention span of people has decreased in recent years, and because of this, there is a growing preference towards consuming information in short bursts. You only need to look at the way most of us browse our social media feeds for evidence of this.
At the same time, the use of mobile devices such as smartphones and tablets has skyrocketed. According to Statista.com, in 2023, there are 6.92 billion smartphone users in the world, meaning 86.29% of the world's population now owns a smartphone, and this number is expected to continue to grow over the coming years. Because it's so easy to consume micro learning content on a smartphone or other mobile device, it's an ideal fit for modern-day learners who are always on the go.
For example, to fit training into their busy schedule, an employee might watch a micro learning video on their smartphone during their commute, or complete a short quiz on their laptop during a break between meetings.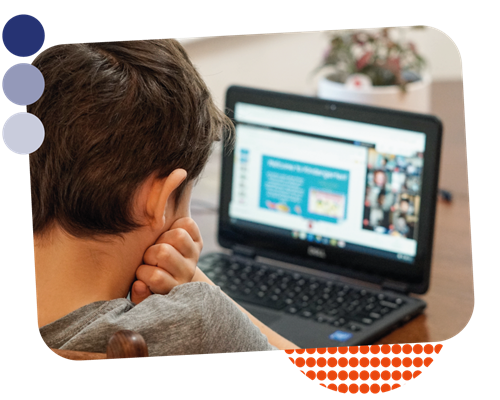 Improving focus and retention
Micro learning also allows for more personalised and targeted learning. For example, if a company wants to train its employees on a new software program, using micro learning techniques to provide small, targeted modules that focus on specific features or tasks within the program will allow each employee to focus on their individual areas of weakness or interest, rather than having to sit through a one-size-fits-all training session.
Studies have shown that learners retain information better when it's presented in short, focused bursts. For example, to explain a new workplace safety policy, you could create a series of micro learning modules, covering different aspects of the policy, that take no more than 5-10 minutes to complete. You might include short videos or infographics that explain specific safety protocols, or a quiz that tests employees' knowledge of the topic. These can be completed at the learners own time and pace, meaning they are less likely to become overwhelmed.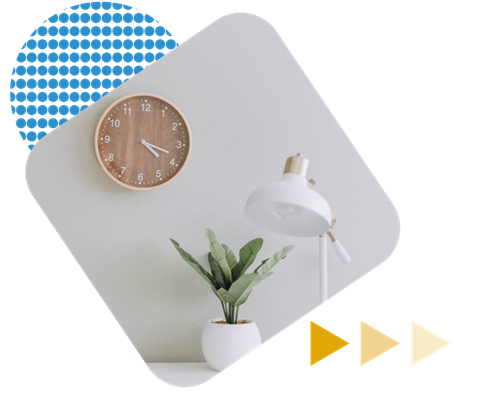 A cost-effective, yet powerful option
Since less time is needed to create and deliver micro learning, it can also be a cost-effective option. For example, a company might want to deliver training to their entire customer service team, some of whom may be hybrid or remote workers. By creating a series of micro learning modules on customer service skills, they can get this into the minds of their learners quickly and easily, whilst avoiding the need to fly everyone to a central location for classroom-based training, which can be expensive and time-consuming.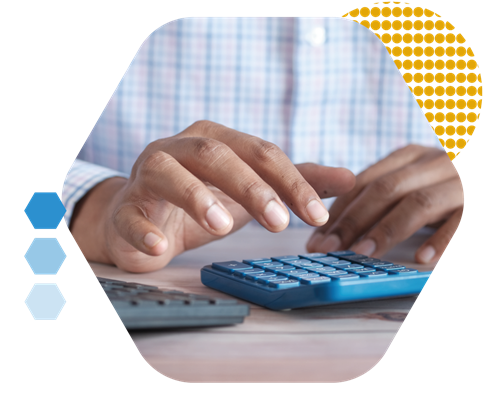 Supporting competitive advantage
Micro learning can also help you maintain your competitive advantage. For example, let's say your people need to stay up-to-date on the latest trends and developments in your industry. Instead of scheduling a full day of training on a particular topic, you could implement a micro-learning approach, by creating a series of short, focused modules for delivery via an online learning platform for employees to complete at their own pace.
By doing this, your organisation can be more nimble and adaptable in the face of changing market conditions, allowing you to quickly respond to new developments and stay ahead of your competitors. Additionally, because micro-learning is efficient and flexible, your employees will have more time to focus on other important tasks, such as product development or customer engagement, which can also contribute to your competitive advantage.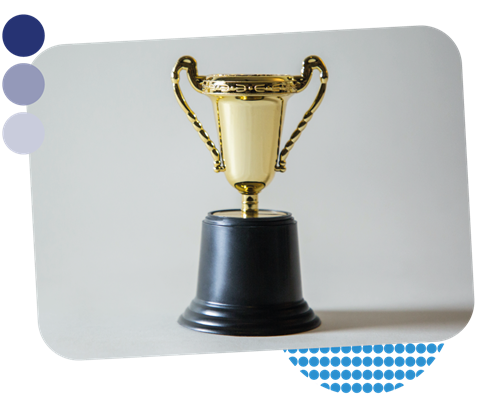 Attracting and retaining top talent
Today's job seekers are looking for companies that prioritise employee development and offer opportunities for growth. By providing micro learning opportunities, you can demonstrate your commitment in this area, which can help you stand out as an employer of choice in a competitive job market.
You'll also be much better placed to retain the top talent you already have, by providing the training they need to advance their careers. This is something that is very important to the younger generations in the workforce, particularly Gen Z, who are naturally curious, keen to learn and value working for an organisation that is willing to invest in their development.