Home / Customer Care Support
Our Customer Care Support Mindset
To Be Your Trusted, Reliable and Preferred Partner
At eCom Learning Solutions, we believe customer care involves being accessible, kind, courteous, responsive, and professional. We'll listen very carefully to your issues and concerns. But beyond listening well, our approach to customer support and care means doing everything in our power to efficiently and accurately serve each customer. We'll clearly explain and communicate solutions to clients if problems do arise. We strive to make our team members a highly visual part of the entire customer experience. All of these components we hope lead to happy and loyal customers!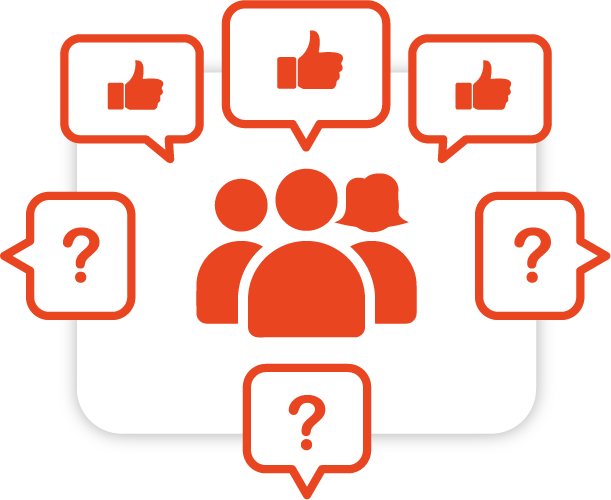 Company Culture Drives Customer Success at eCom
At eCom, our company culture is one in which everyone works together very closely, and our teams have more hands-on opportunities to make decisions, to see work through to completion, and to feel ownership over the end product.
We also have the benefit of being more nimble, allowing quicker and easier interactions between skill sets to improve relationships and productivity both internally and with our clients. 
We achieve these synergies by combining our skills in strategic ways. For example, our sales, marketing, QA and development teams all interact and communicate regularly to identify product improvement and innovation opportunities - and to increase communication, transparency and project outcomes.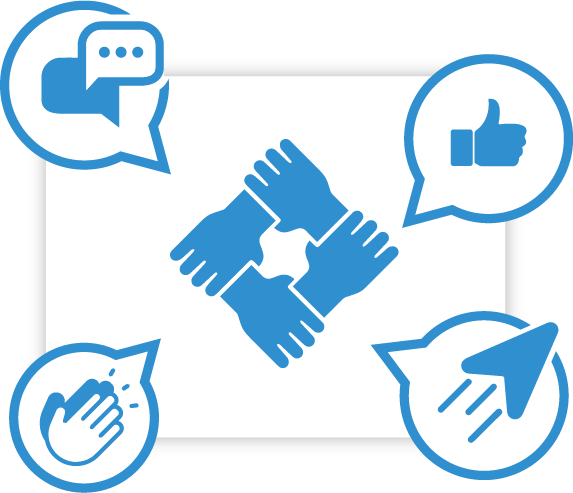 What our clients have to say

I would say that the most impressive part of the system has been the support and advice offered almost instantly from eCom whenever we have had any questions.

Laura Houston, Access and Widening Participation Manager, University of St Andrews

It's been a very supportive experience with effective results.

Leeanne Nicklas, Clinical Psychologist, Joint Head of Programme for Psychology and Physical Health, NES

When we chose eCom as our new digital learning partner, it was instantly clear they really understood what we wanted to achieve. Their innovative digital learning solution will be a key L&D resource for us as we support all our team in embracing the firm's ethos of clarity.

Martin Glover, HR Director at Morton Fraser
Customer Care and Support Enquiries
For common issues such as system registration and password resets, please contact your local System Administrator. For other issues, please don't hesitate to get in touch.
Phone: UK +44 01383 630032
Email: connect@ecomlearningsolutions.com
Customer Support Hours
Monday - Friday 8:30 - 5:30 BST