Blog
Our blog contains informational and inspirational posts about learning technology, industry analysis and insight, community engagement and involvement, our clients, and numerous projects that we're passionate about.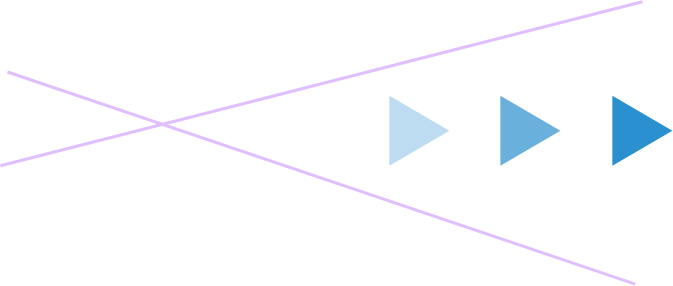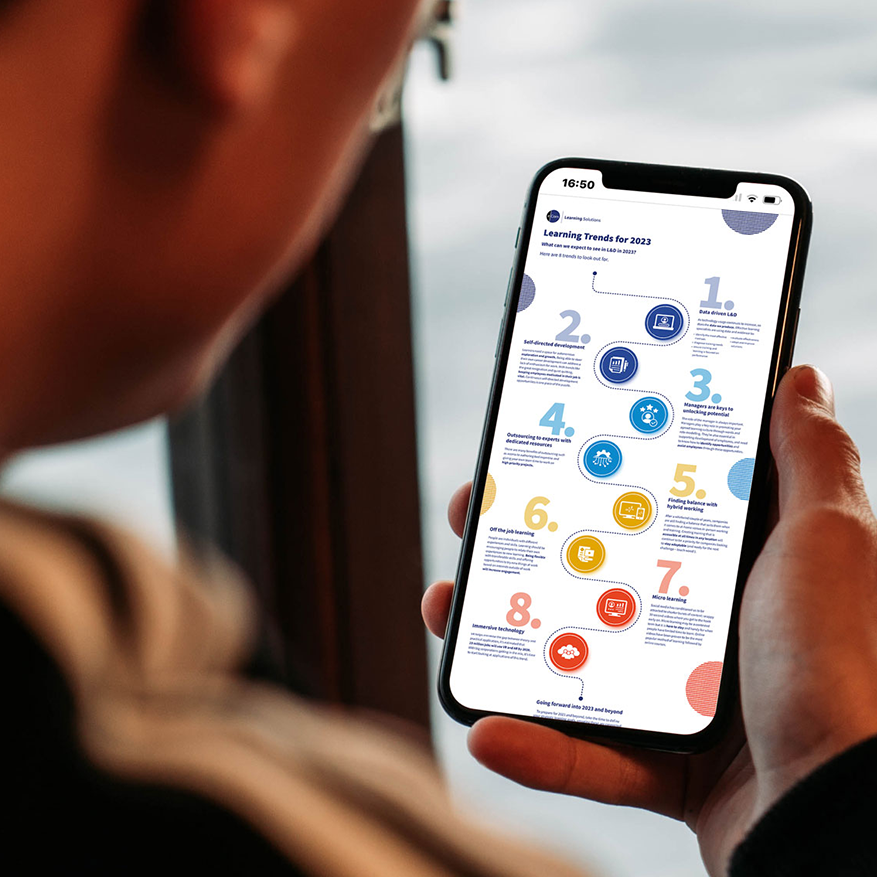 Featured Blog Post
8 learning trends for 2023
To get the year off to the strongest possible start, it's worth taking time to ensure your strategic learning goals are aligned with the needs of your business. To help you with this, we've identified 8 learning trends for 2023 - Read more.
Read More
Interested in exploring the possibilities? We'd love to hear from you.
Get in touch to find out how eCom can help and start your digital journey.