Blog
Our blog contains informational and inspirational posts about learning technology, industry analysis and insight, community engagement and involvement, our clients, and numerous projects that we're passionate about.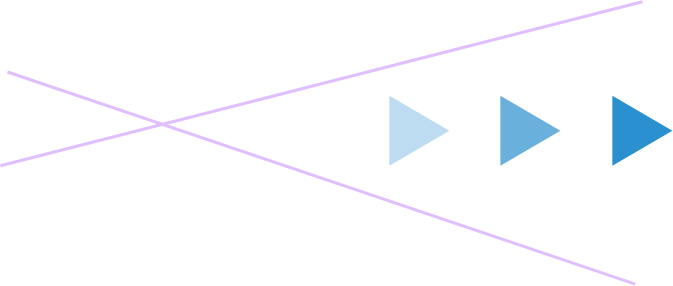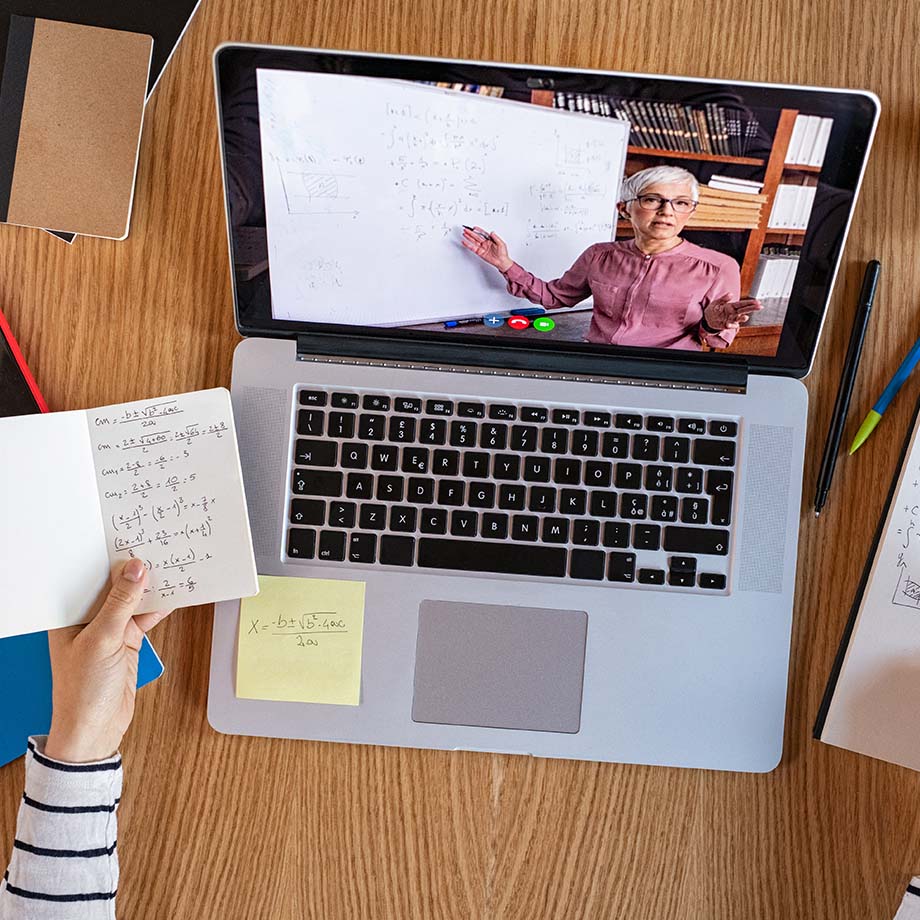 Featured Blog Post
What the Evidence Says About Digital Learning
The way people learn is changing rapidly, with the rise of technologies such as eLearning, it is increasingly possible to deliver effective learning resources to any location and at any time. Read more.
Read More
Interested in exploring the possibilities? We'd love to hear from you.
Get in touch to find out how eCom can help and start your digital journey.