eCom News
Our News contains informational and inspirational posts about learning technology, industry analysis and insight, community engagement and involvement, our clients, and numerous projects that we're passionate about.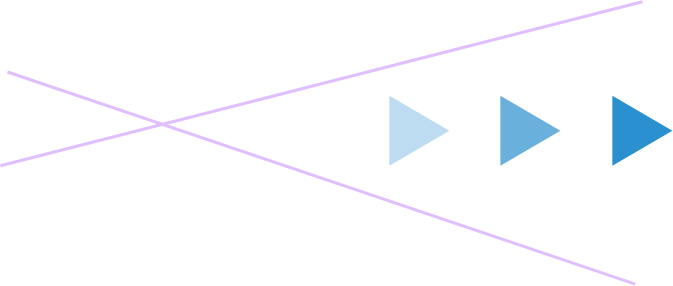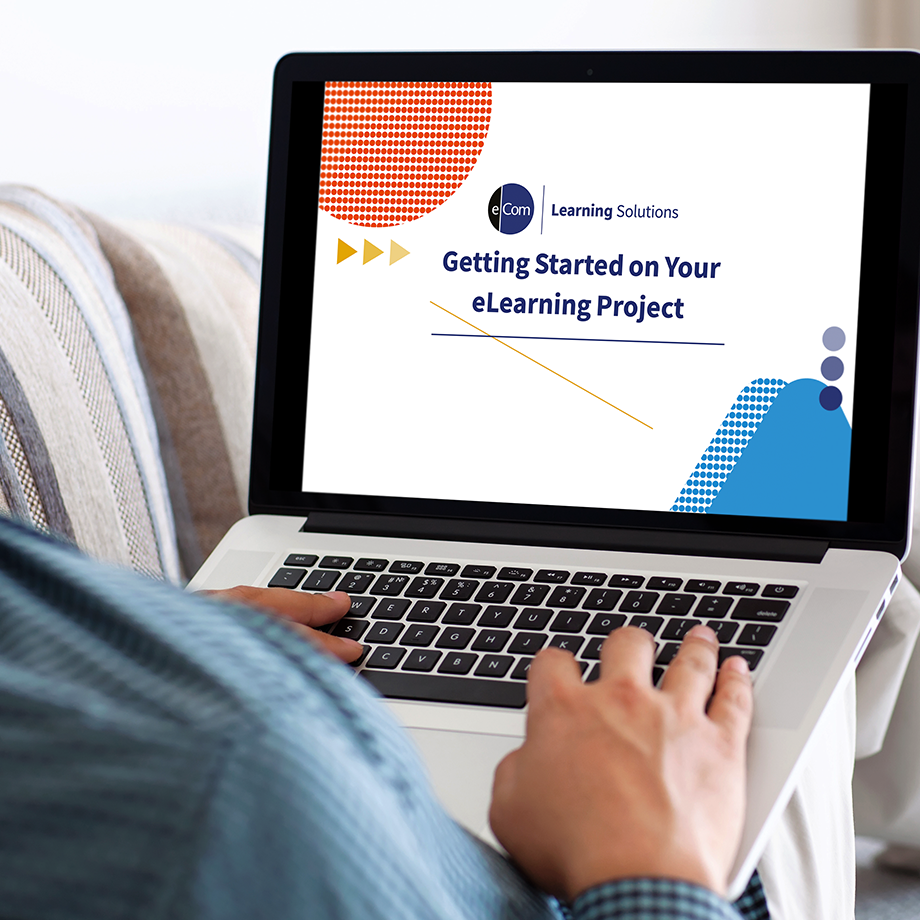 Featured News
Secrets of success in devising and implementing eLearning revealed
To help anyone who is responsible for eLearning projects, this new eBook from eCom Learning Solutions explains how to build a strong business case for your project, tackling three key stages: realising and defining the project; assessing learning options, and achieving buy-in. Read more.
Read More