5 Benefits of Self-Directed Development in Learning
Self-directed development has become increasingly popular in recent years, empowering individuals to take control of their own development. It's about giving your people the autonomy to choose when and how they learn, as well as choosing what they would find valuable to support them with their career development.
As we've seen an increase in organisations asking us about the self-directed development approach, it's now one our 8 learning trends for 2023. In this article, we'll explore why self-directed development is so beneficial and you can use this approach to support your learners.
Posted 10 February 2023
1. Personalising learning
Self-directed development enables your people to tailor their learning to their specific needs, interests, and career goals. This personalised approach to leads to greater engagement, motivation, and makes it much more likely that they will retain the information they have just learned. Giving them the option to choose what to learn next will result in a more effective and efficient learning experience.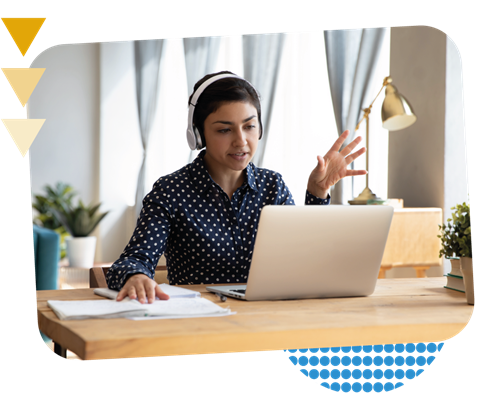 2. Creating flexibility
One of the key benefits of self-directed development is flexibility: enabling your learners to fit learning around their workload, making it accessible to everyone regardless of their schedule or circumstances. It also enables your learners to learn at their own pace, meaning they can spend longer on material they are less sure about. This flexibility also enables your people to give their full attention to their core responsibilities when needed without the worry of missing any valuable training content.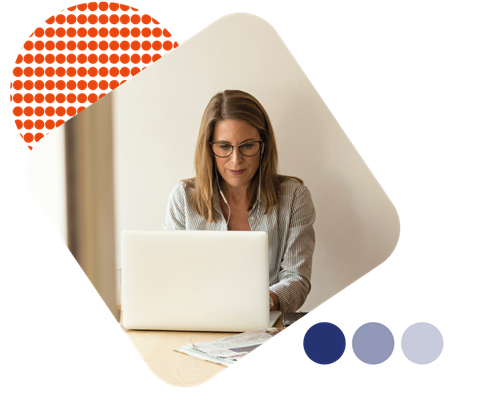 3. Developing self-confidence and self-awareness
As your people take responsibility for their own development, setting their own learning goals and taking charge of their learning journey, they'll develop a sense of self-reliance and independence which will have a positive impact on their own work and ultimately on the organisation's success.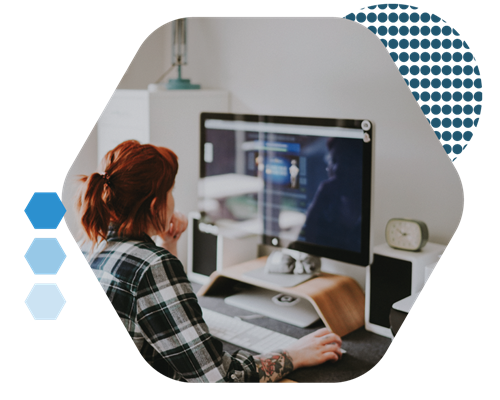 4. Improving employee performance
By allowing your people to take control of their own learning journey, you'll benefit from a more productive, engaged and motivated workforce. They are also more likely to want to play their part in closing any skills gaps that may exist within the organisation.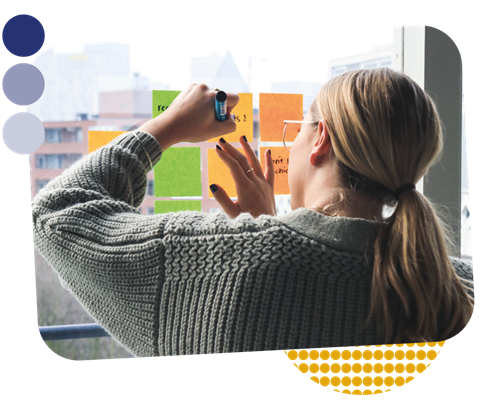 5. Reaping strong economic benefits
To enable self-directed development, you need to provide your employees with access to the resources and tools they need to support their learning journey and achieve their goals - e.g. online courses and interactive experiences, delivered on appropriate learning platforms. However, there is a strong economic case for utilising the diverse talent you already in the business, including controlling salary costs, reducing onboarding requirements and boosting morale, so it's a win-win situation.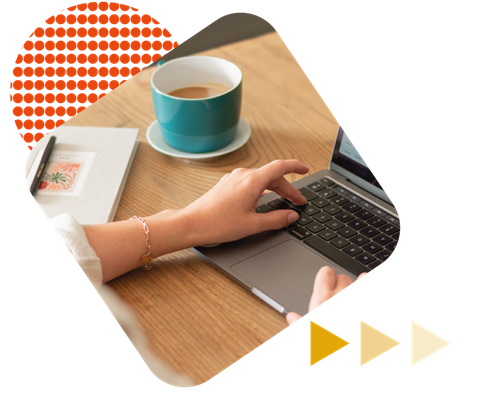 Self-directed development is a valuable approach to consider, as you can really unlock the potential of your existing people. If you'd like to learn more about self-directed development, or discuss how to introduce this approach to your organisation, please Contact Us Online.