Mencap Digital Learning LMS
Setting the Scene
Mencap is a UK charity for people with a learning disability as well as their families and carers too. Their vision is for an inclusive world where those with learning disabilities are valued equally and listened to. To make this a reality, Mencap team up with a network of over 400 local groups to reach people across England, Northern Ireland and Wales.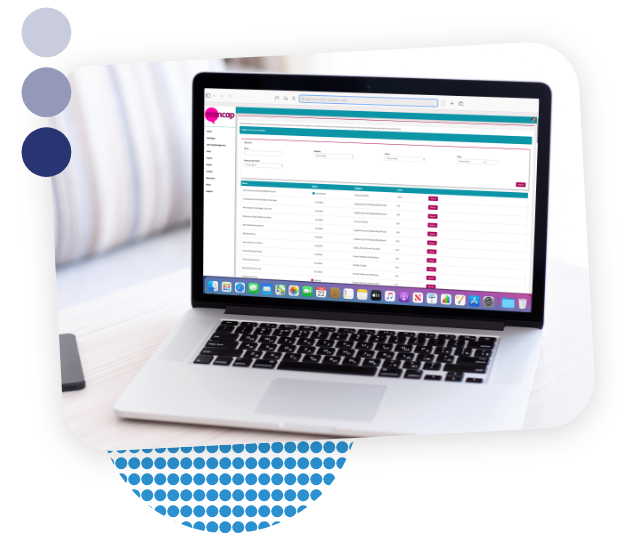 The Challenge
Mencap's Learning and Development team identified two key challenges within the organisation.
The first was around the induction process. This included a series of welcome days, during which, various presentations were delivered to help new employees learn about the organisation. Feedback indicated that whilst these presentations were useful and interesting, there was too much content to absorb. This was something Mencap wanted to address, so they could welcome all new employees without overloading them.
There was also a need to make other types of training, including career and personal development courses, available to everyone across their organisation. Mencap's second challenge was how to deliver this consistently, in a cost-effective way.
Common to both of these challenges was the requirement to report on course completion rates, for internal records and to demonstrate compliance.
Register below to unlock the full story
Discover how we solved this real-world challenge, and see how this could work for you too.
What our clients have to say

It's great to be working with an organisation like eCom who really understand what we're about and can help us benefit from successfully bringing our learning into the digital era.

Matthew Perkins, Digital Learning Manager, Mencap