Improve convenience, continuity and reach by going Mobile-first with eNetEnterprise
To get the best results from your training interventions, it's essential to keep your learners fully engaged. And if you're using, or plan to use, a digital solution to develop your people, it's important to think about how well the user interface (UI) supports engagement.
With the use of mobile devices increasing by the day, it's important to choose a workforce management solution that works well work on this size of screen. Indeed, by 2025, 72.5% of people will access the internet using a mobile phone only, so it makes good sense to choose a solution that's been designed using the mobile-first approach.
But what does mobile-first mean and how can this help your organisation?
Posted 5 December 2022
The mobile-first approach
Taking the mobile-first approach involves designing for the smallest types of screen, i.e. mobile devices, at the outset. It's about creating a learning experience that is tailored to how people use their phones: mobile audiences like being able to interact with your content as quickly as possible and move between tasks easily. Knowing this helps the designers include only the functionality that will make life easier for your learners, that helps them do their jobs better and improves productivity.
After developing the mobile UI, the designers can work their way up through the various different screen types, adding additional elements as needed to suit progressively larger screens.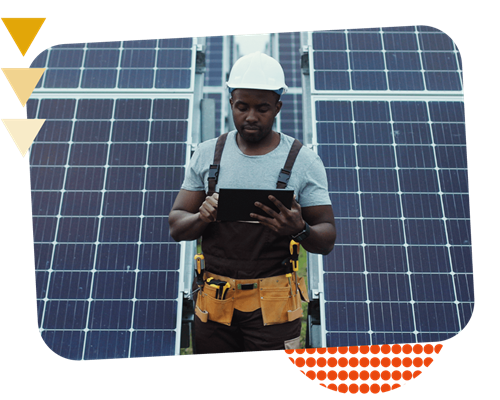 Supporting the organisation's strategy
Choosing a workforce management solution that's been designed with a mobile-first approach, such as eNetEnterprise, makes it easy for you to reach your learners wherever they are. They can upskill themselves, receive coaching, access mentoring opportunities, use discussion forums, and upload evidence of their performance to name only a few, all from their device.
This helps make sure your employees have the right information at the right time and enables them to play their part in supporting the organisations strategic objectives.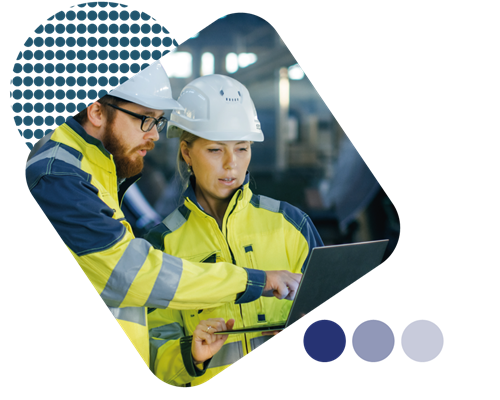 Delivering convenience
eNetEnterprise can be accessed on a desktop, from a tablet or mobile device via a fully-responsive website, or via the dedicated mobile app. Learners are able to swap between devices, depending on what else they're doing at the time e.g. using their mobile device to learn on their commute, and then switching to a desktop once in the office. In fact, your learners can swap between devices as much as they like and can easily pick up from where they were.
You may also have learners working in the field, in a location with poor or no internet connection. In this situation, the eNetEnterprise app enables users to learn offline and sync with the server when a connection is available. Having offline with sync has enabled many organisations to make the switch to digital learning, giving employees, regardless of their location or time zone, access to the system and the ability to record their results in the same way using the same process.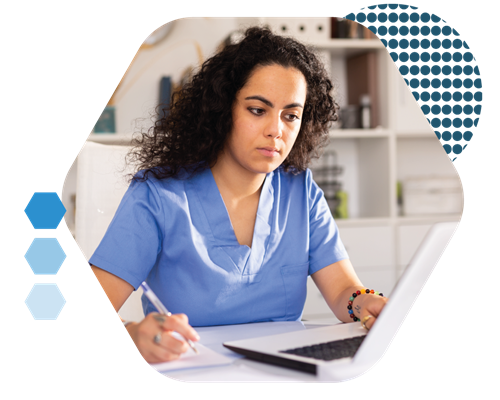 Improving business continuity
Of course, it's common in practice for many learning-related activities to be taking place simultaneously, e.g. compliance reporting, upskilling, onboarding of new employees, evaluation of performance for existing team members and reporting of the overall picture of learning across the organisation, to name just a few of the possibilities. Because of this you need a workforce management solution that's flexible enough to support this activity.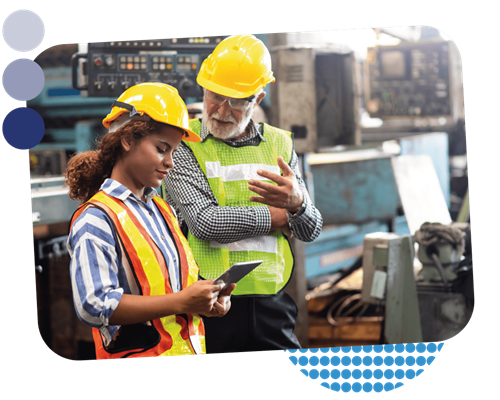 Extending your reach
eNetEnterprise can also support first-time users of technology. Recently, one of our larger clients needed to reach learners who, because of where they live, had never previously used technology, or been online for any reason.
After providing these learners with tablet devices, they were able to access a fully-branded instance of eNetEnterprise via the fully-responsive mobile site, register themselves on the platform and access their learning materials. The client told us that these learners found the process easy and straight-forward and indeed reported that 100% were able to access the learning successfully on their first attempt.
 "Even people who have never used technology before in their life will find the platform easy to use"
Mark, eCom Customer Support Team Manager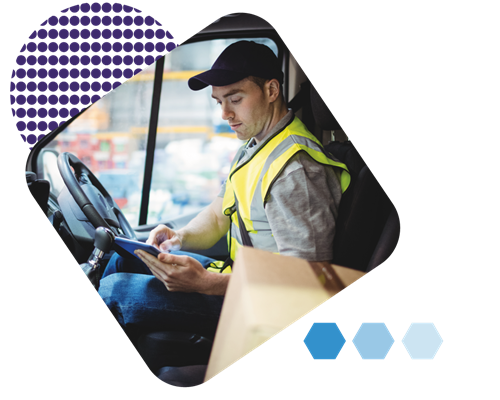 Enhancing your people processes
Workforce management solutions like eNetEnterprise are not only about streamlining and improving internal systems, data flow, and decision-making, but about people. They help you improve the ways in which you attract, identify, develop, engage, retain, and deploy individuals within an organisation. By managing these activities efficiently and strategically, organisations can build a high-performance workplace, foster a learning climate in the organisation, and add value to their brand. eNetEnterprise also helps organisations with skills, competencies, compliance, certifications, onboarding, talent development, upskilling, collaboration, coaching and mentoring, sales training, partner education, and customer training.
Workforce management is central to ensuring that employees can successfully meet the challenges of their jobs and that they are properly aligned with the business goals of the organisation. It is an extremely important function because it ensures the existence of a sustainable and successful employer-employee relationship, and it reflects the changing nature of work. Creating employee-centric operations has become a strategic imperative for businesses who want to outperform their competition, boost employee satisfaction, increase productivity, and reduce costs.