Improving organisational data integrity and business intelligence
To get the most from your people resource and make effective decisions for the future, you need access to data on learning and development across your organisation. But how can you get this vital information?
This blog will examine how using a workforce management technology solution, like eNetEnterprise, will support you with data gathering and analysis so you can get trust-worthy information that helps you make better business decisions.
Posted 14 December 2022
Make better business decisions
Bespoke business intelligence provides you with a single source of information and consistently gives you valuable insights that help you run your business more profitably.
Having access to this powerful business intelligence enables you to improve your business decision making. You can build a picture of how effective someone is at their job and how well they are preforming relative to the KPIs you have set for that role. You could look at areas such as compliance, upskilling, how much interaction they are having with any online forums you have provided, as well as their participation in coaching, mentoring and moderated discussion, to name just a few.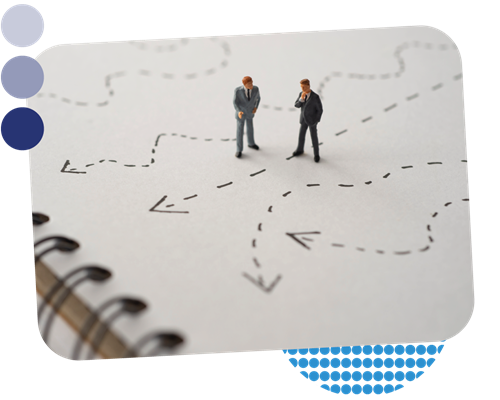 Access to consistent, valuable insight
You can see how well your learners are engaging with your learning content and with the system in general. And by monitoring things such as the frequency and type of their interactions, you can work out where their strengths lie and where they may need further training.
You can ask questions of your data to help you:
identify the most effective methods;
diagnose training needs;
ensure training and learning is focused on performance;
evaluate effectiveness; and
adapt and improve solutions.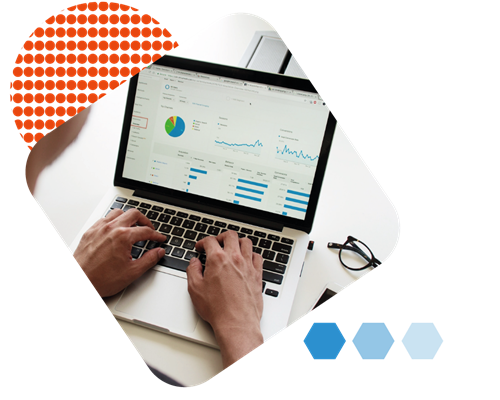 Data-driven decisions
Some workforce management solutions can be configured to capture all of the data you need. In the case of eNetEnterprise, which is specifically designed to focus on your people data, you can easily extract the information you need using the built-in reporting module. You can then engage in data-driven decision making: the process of gathering data based on your company's key performance indicators (KPIs) and turning that data into useful insights.
There are some powerful filters included as standard, but these are not complicated to set up which is great news for those whose interests and skills are in data analysis, as they can spend the majority of their time focusing on what they are best at.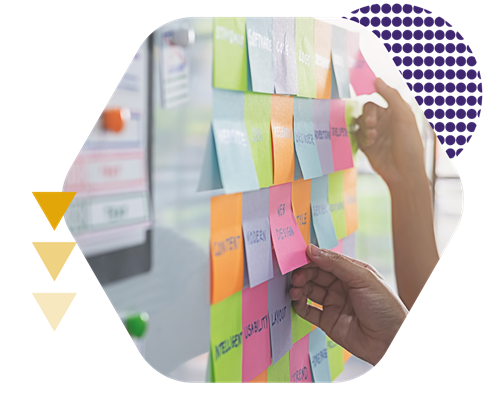 Further data interrogation
It's possible to filter by job role too, so you can see the progress and contribution each of your people is making, as an individual, to the overall performance of the organisation. This can be measured relative to the competencies for their job role, which makes it easier to spot where more training might be needed.
You can also view data on course performance, which will help you identify which courses are more popular. This is particularly useful for those using an eCommerce model, as it helps them make decisions that will increase their revenue.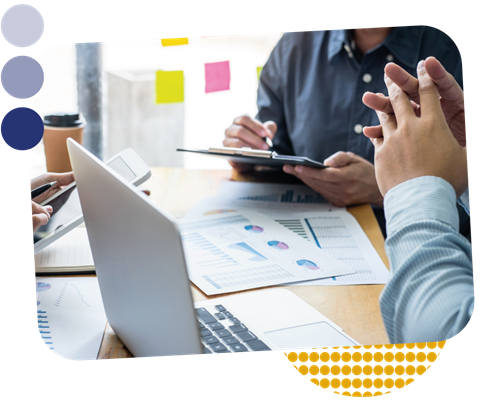 Data manipulation and presentation
If you'd like to manipulate the data further, there are export options for popular spreadsheet software, so you can make any adjustments you need. You can also export to presentation software – useful for when you need to pitch ideas to colleagues e.g. to get their buy-in on your proposal for future improvements.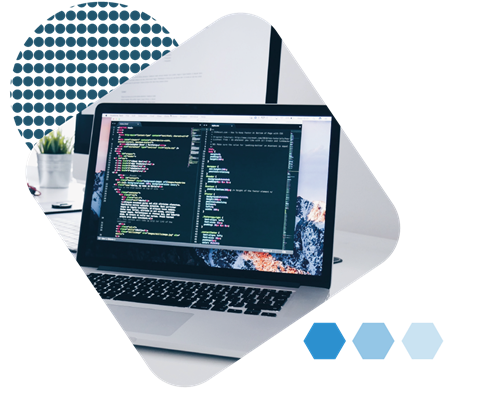 Enhancing your people processes
Workforce management solutions like eNetEnterprise are not only about streamlining and improving internal systems, data flow, and decision-making, but about people. They help you improve the ways in which you attract, identify, develop, engage, retain, and deploy individuals within an organisation. By managing these activities efficiently and strategically, organisations can build a high-performance workplace, foster a learning climate in the organisation, and add value to their brand. eNetEnterprise also helps organisations with skills, competencies, compliance, certifications, onboarding, talent development, upskilling, collaboration, coaching and mentoring, sales training, partner education, and customer training.
Workforce management is central to ensuring that employees can successfully meet the challenges of their jobs and that they are properly aligned with the business goals of the organisation. It is an extremely important function because it ensures the existence of a sustainable and successful employer-employee relationship, and it reflects the changing nature of work. Creating employee-centric operations has become a strategic imperative for businesses who want to outperform their competition, boost employee satisfaction, increase productivity, and reduce costs.