Unlocking new business opportunities with LMS-trained subcontractors
If your business relies on sub-contractors, you'll want to ensure they're consistently delivering their best work and contributing to your business goals. Using a modern, digital learning management system (LMS) can help you to do just that.
In this blog, we'll share four ways that using an LMS to train and accredit your subcontractors can increase confidence among your prospective customers, and help you gain new business.
Posted 4 May 2023
Get positive reviews and referrals
Providing your subcontractors with standardised, yet engaging training programs through an LMS can help them improve their skills and knowledge. This can lead to better quality work, which can result in positive reviews and, therefore, referrals.
For example, an LMS could help an environmental services company train subcontractors on the latest regulations and best practices. As well as improving compliance and reducing the impact on the environment, it's likely that you'll also see an increase in customer confidence and more business as a result.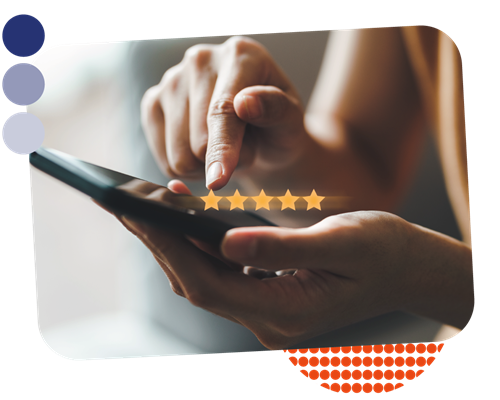 Stand out from your competitors
Another benefit is that it can help your subcontractors highlight their expertise and differentiate themselves from their competitors, which will lead to more business opportunities for them, and for your organisation – a win-win situation.
For example, if a civil engineering firm ensures that their subcontractors are qualified and capable of performing required tasks, it can improve the quality of projects, reduce mistakes and the need for rework, and ultimately lead to happier customers. Additionally, having a group of certified and accredited subcontractors can enhance the reputation and credibility of the main contractor, helping to attract more potential customers and achieve growth.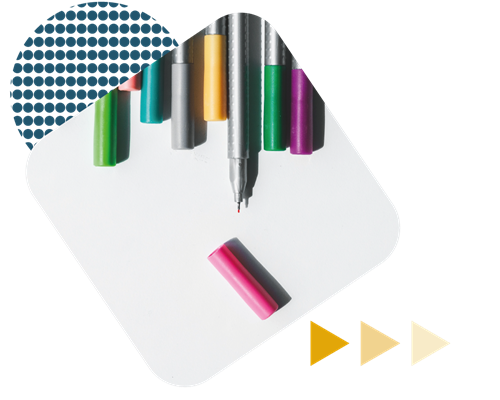 Improve productivity and job performance
An LMS can also provide flexible and easily accessible training options for your contractors. For example, organisations working in the oil and gas industry, such as those responsible for drilling or pipeline maintenance, can access the necessary information from anywhere and at any time, using a variety of devices. This flexibility helps balance work and training schedules more effectively, leading to improved productivity and job performance.
Additionally, your LMS can be used to support certifications that demonstrate your contractors' expertise, increasing their value to the company, as these certifications will help you to gain more work.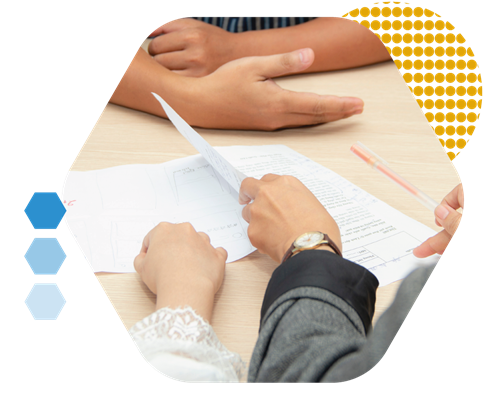 Attract and retain skilled subcontractors
Another great way to use your LMS is to view it as a tool for attracting and retaining skilled contractors. For instance, in the renewable energy sector, a solar energy company could leverage an LMS to provide training and resources that enable subcontractors to stay up-to-date on the latest solar technology and installation techniques.
As well as helping your subcontractors improve their skills and knowledge in a more efficient way, adopting such an approach will help you demonstrate your commitment to their prosperity. As a result, they're more likely to feel valued and loyal to your company, which can help you attract and retain the skilled workers you need to bid for projects with greater confidence.