Why eNetLearn is a game-changing LMS for effective subcontractor training
Managing subcontractor training effectively and efficiently can often be an uphill struggle for many organisations. Traditional methods are frequently costly, rigid, and lack adequate insight into learning progress. If this dilemma resonates with you, rest assured you're not alone.
The good news is that, with the right learning management system (LMS) in place, this can all change. In this blog, we discuss why eNetLearn could be your perfect ally for subcontractor training.
Posted 21 June 2023
Beyond the ordinary
Equipped with unique and innovative features, eNetLearn presents an affordable, accessible, and adaptable digital learning solution.
But it's not just us saying that. Centre of excellence for learning technologies, Learning Light, says, "For a SaaS LMS, eNetLearn offers great value for money and comes with a fully-loaded feature set... The [user interface] UI and user experience (UX) are thoughtfully understated, embodying the principles of accessibility to perfect effect."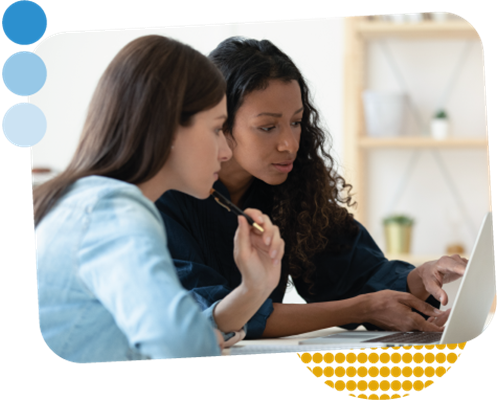 Empowering flexible and comprehensive learning
eNetLearn shines in its ability to deliver a flexible and comprehensive learning experience. With it, you have the tools to shape a learning environment tailored to your unique requirements, whether you're curating bespoke eLearning courses, setting up dedicated learning groups, or tracking engagement levels. Especially for subcontractor training, where workers might be dispersed geographically or have varying schedules, the flexible online access provided by eNetLearn becomes a game-changer. With round-the-clock availability, subcontractors can take courses at their convenience, fostering a learning culture that respects individual pace and schedule.
Running over the cloud, and with seamless integration with existing systems like Zoom and Salesforce, eNetLearn can smoothly coexist with your legacy technology, minimising disruption and maximising the advantages of digital learning.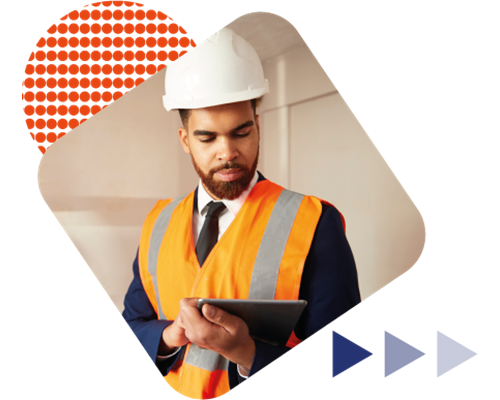 Ensuring Compliance and Ease of Reporting
When it comes to subcontractor training, maintaining compliance with industry standards and regulations is crucial. eNetLearn helps you ensure that your subcontractors have completed necessary certifications and safety trainings. Plus, the robust reporting capabilities of eNetLearn make it easy to track completion rates and test scores, simplifying audits and reducing administrative load.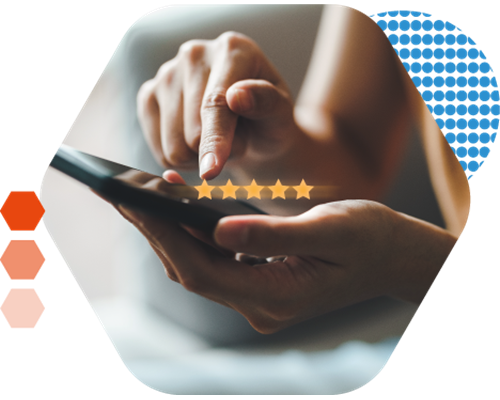 A User-Friendly Design: Verified by Users
The ease of use of eNetLearn is a defining feature, confirmed by the consistent positive feedback we receive from clients. Take ThermaFY, a company providing thermal analysis solutions, as an example. Facing challenges in providing consistent, timely training to their surveyors spread across the UK, ThermaFY successfully harnessed eNetLearn to address these difficulties, creating a strategy for delivering uniform, high-quality service across the country.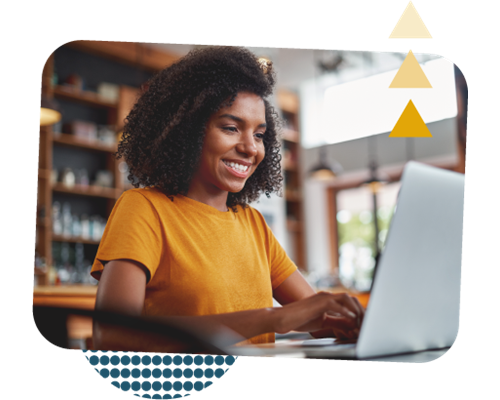 The Power of Expertise
eCom has over 25 years of experience in helping organisations develop digital learning and assessment solutions, so in choosing eNetLearn, you'll also get the benefit of our accumulated expertise.
Our commitment goes beyond being a service provider; we consider ourselves a trusted partner, guiding our clients on their digital learning journey. We're here when you need us, committed to providing robust customer support, and always happy to help.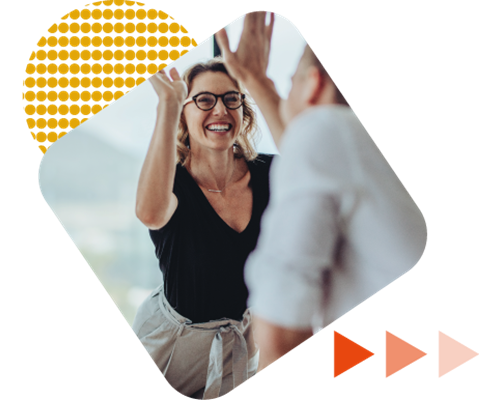 Experience eNetLearn: The 30-Day Free Trial
We're confident you'll value eNetLearn and find it perfectly fits your needs. But don't just take our word for it. We offer a 30-day free trial of eNetLearn, providing an excellent opportunity to familiarise yourself with the platform and experience its benefits firsthand.