5 ways to unlock the potential of your extended enterprise with eNetEnterprise
In today's accelerated business world, digital transformation isn't an option—it's a critical necessity. And at the heart of this journey is learning. However, some digital tools limit the scope of your creativity, but with eNetEnterprise, our flexible workforce learning and assessment platform, you can fully realise your vision.
So what are the benefits and how could using eNetEnterprise help your organisation become even more successful?
Posted 26 June 2023
A game-changing approach
eNetEnterprise adapts to your unique workflows and processes, integrates seamlessly with your existing solutions, and enhances your organisational learning. However, as growth and success are now interwoven with the performance of your entire business ecosystem, eNetEnterprise can also help you empower your extended enterprise, helping you reach and educate your partners, distributors, vendors, and customers as well.
This could be a game-changer for you, enabling your partners and distributors to gain access to vital training that will help them align better with your organisational goals and values, and enhance their performance. Your vendors can easily keep up-to-date with your processes and standards, improving supply chain efficiency. And your customers can gain a deeper understanding of your products or services, helping increase satisfaction, inspiring loyalty, and even revealing new sales opportunities.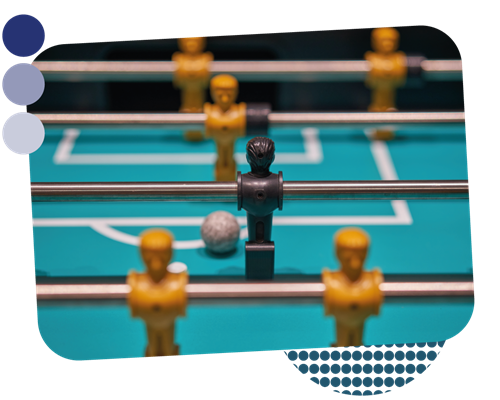 5 specific ways you could benefit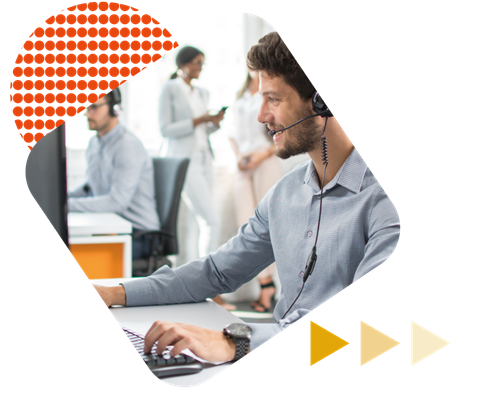 How eCom helps
At eCom, we're not simply a service provider—we're your trusted partner. Our unique co-creation approach allows us to combine our learning technology expertise with your specific insights to deliver a bespoke digital learning solution. This depth of customisation is a key reason why many choose eCom. We involve you at every stage, ensuring the final product exceeds your expectations.
With a track record of successful partnerships with esteemed organisations, eCom stands ready to equip your extended enterprise for tomorrow's challenges. In partnering with us, you're not just acquiring a tool, you're engaging a dedicated ally to empower your enterprise. So please do get in touch - we'd love to hear from you.