Subcontractor Training Reinvented: Save Money and Time with an LMS
Organisations nowadays are relying more and more on subcontractors to assist in the completion of projects, products, and services for their customers. Yet, the task of managing and training these subcontractors can be a major administrative burden. This can also prove to be costly. If this challenge resonates with you, then you're not alone.
One solution is to implement a digital learning management system (LMS) and use it to provide your subcontractors with the training they need. In this blog, we'll discuss how taking this approach can help reduce the administrative burden and costs for your organisation.
Posted 12 May 2023
Delivering the training your subcontractors need
An LMS is a software application that enables organisations to create, deliver, and manage the training and educational content for employees and/or subcontractors. Using an LMS for subcontractor training will ensure they have the necessary skills and knowledge to deliver your projects, products, or services successfully.
One of the most significant benefits is that you'll be able to significantly reduce your admin burden. By using your LMS to help you automate many of the administrative tasks associated with training, such as enrolment, scheduling, and tracking, you could save a significant amount of time and effort.
For example, you could automate the enrolment process for your subcontractors, so you don't need to manually register each subcontractor for each training course. Instead, they will be able to do so themselves, with the LMS automatically adding them to the course roster. Not only will this save time but will also ensure your subcontractors have immediate access to the training they need to do their job well.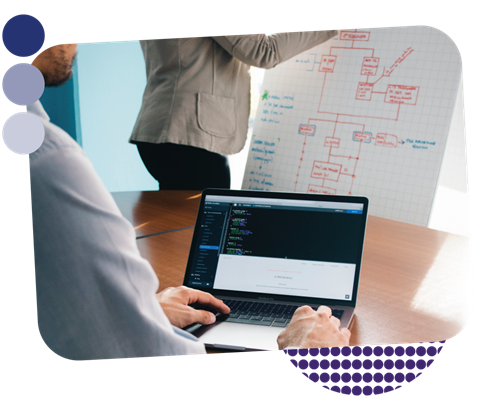 At-scale delivery, with reduced cost
And this is fully scalable too, as you can easily manage training for hundreds or even thousands of subcontractors, without the need for manual data entry or tracking, meaning you're very likely to see a reduction in your training costs compared to traditional training methods. Of course, the more subcontractors you have, the more you could save.
For example, since an LMS enables you to deliver training modules digitally, allowing for subcontractors to complete training at their own pace and from any location with an internet connection, you could make significant savings on costs such as travel, accommodation, and catering, which are all typically required for in-person training sessions.
You can also enable quick and easy onboarding of new subcontractors - particularly important for organisations that experience fluctuations in demand, or require short-term support from subcontractors.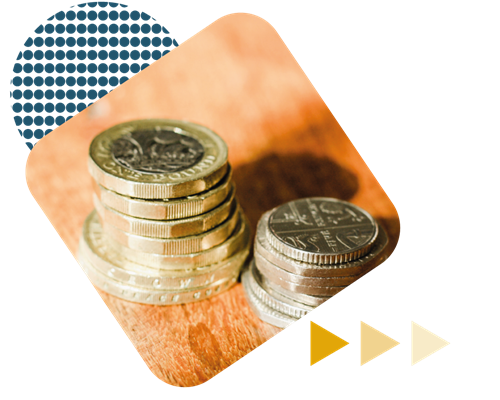 Using automation to reduce your admin burden
You'll also be able to automate scheduling and tracking of training, with the LMS automatically assigning training courses to your subcontractors based on their job roles, skills, or experience, and notifying them of upcoming training sessions. Additionally, an LMS can track subcontractor progress, completion rates, and performance, providing you with the valuable insights you need into their training programs. You'll also be able to quickly and easily spot where further training is needed or where your subcontractors may need additional support.
Your LMS could also improve the effectiveness of your subcontractor training programs, enabling you to deliver engaging and interactive training content, which can help with better retention of the information. You'll also be able to provide instant feedback to your subcontractors, allowing them to self-identify areas where they may need further support or training.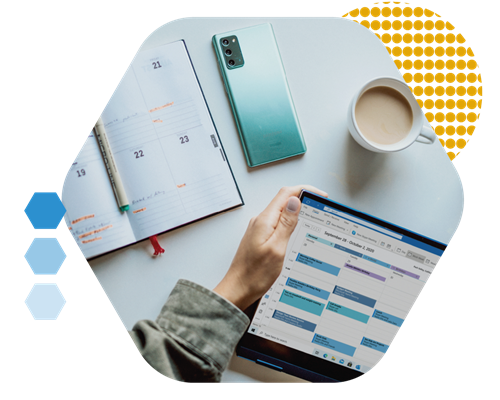 Available 24/7 on demand
As well as this, by using an LMS, you can provide your subcontractors with access to training resources and materials 24/7, allowing them to revisit training content at any time. This can be particularly beneficial for those who need to refresh their knowledge or skills before starting a new project or task. Best of all, you can offer this convenience without incurring any additional costs.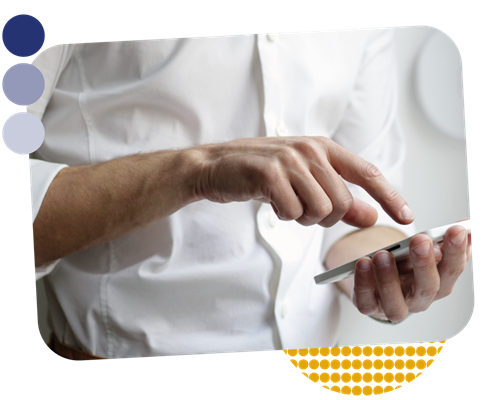 Recording completion and evidencing competency
You can also use your LMS to help with things like ensuring that all of your subcontractors are complying with any relevant regulations, company policies, or contractual obligations and record evidence of completion and competency. And since, with a modern LMS, all of this functionality is included as standard, you can save a lot of time and cost, whilst simultaneously avoiding any compliance-related headaches.
So if your organisation relies on subcontractors, investing in an LMS for their training is definitely worth considering.