eLearning Content Authoring and Storyboarding Software for Teams - eNetAuthor
Manage the complete eLearning development process from storyboarding to sign-off in one place.
eNetAuthor® is a cloud-based HTML5 authoring tool that enables eLearning teams to move through the eLearning development process effortlessly, from storyboard to authoring, reviewing and tracking. You can quickly create high quality and engaging eLearning content without any specialist knowledge. There are advanced features for experienced users, giving complete control of content design and styling. It's easy to publish, restyle and reuse content, which is fully responsive. Real-time project insight, supports the management of elearning creation and delivery. With enhanced communication and seamless transition between project stages eLearning teams can work more effectively. eNetAuthor is a standards-based eLearning content authoring tool and is compliant with SCORM, LTI, xAPI and HTML5.
Key features and benefits of eNetAuthor
Manage the complete eLearning process from storyboarding to sign-off in one place
Store all resources in the cloud so teams can collaborate together and work on projects simultaneously
Access a library of containers, course templates and smart objects that make it quick and easy to create responsive, interactive, feature-rich content to engage your learners
Use Code and Properties View for ultimate styling control and to develop your own resources
Track and monitor progress and quickly produce management reports via a single dashboard, from any location and ensure projects are delivered on-time and on-budget
Benefit from Coach Mode which delivers help for the relevant stage in your project, guiding you through the process. There's also support information and video tutorials too.
What problems does eNetAuthor address?
The ability for eLearning teams to collaborate easily and work on projects simultaneously
Options for creating high-quality, engaging eLearning content without needing coding skills/specialist knowledge
The need for eLearning tools that supports storyboarding, authoring, reviewing and signoff in one place
The need to easily be able to repurpose or rebrand content
The lack of project management tools specifically designed for eLearning projects
The lack of ability to track progress, analyze activity and quickly produce management reports
Use cases for eNetAuthor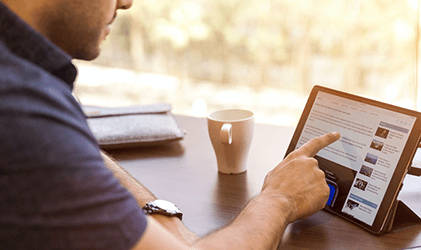 Support in-house creation, editing, and updating of eLearning content more effectively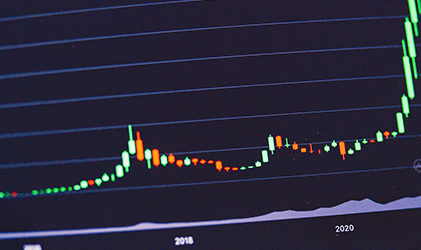 Improve your team's productivity and reduce costs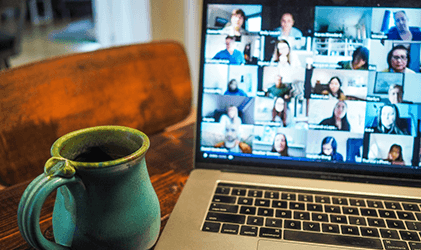 Enable working from anywhere and collaboration between team members around the world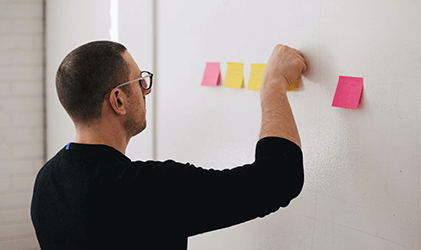 Ensure more efficient transitions between content development stages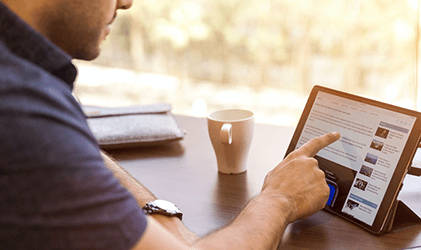 Support in-house creation, editing, and updating of eLearning content more effectively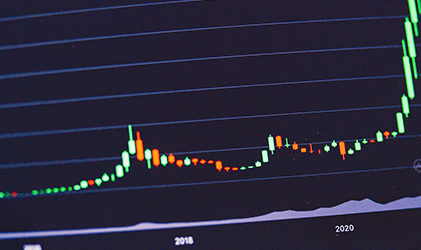 Improve your team's productivity and reduce costs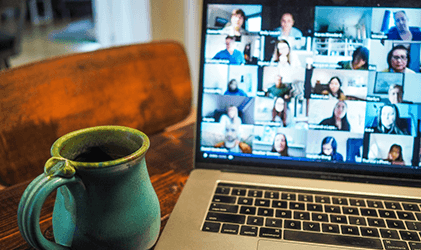 Enable working from anywhere and collaboration between team members around the world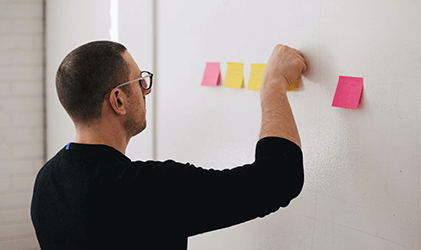 Ensure more efficient transitions between content development stages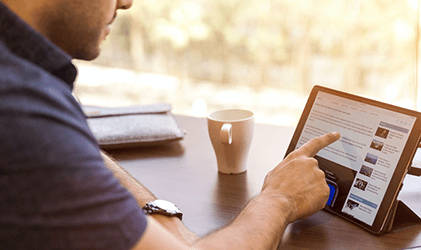 Support in-house creation, editing, and updating of eLearning content more effectively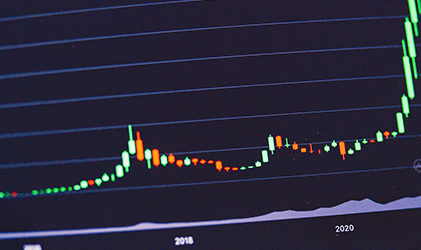 Improve your team's productivity and reduce costs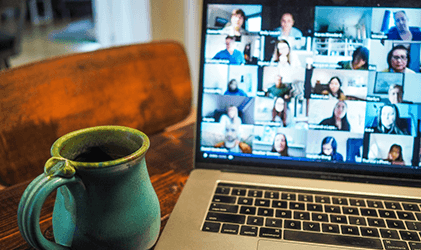 Enable working from anywhere and collaboration between team members around the world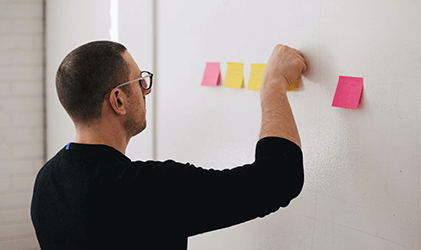 Ensure more efficient transitions between content development stages