Meet the eCom Learning Solutions Leadership Team
With combined experience and leadership, our Directors Wendy Edie, Linda Steedman and David Birrell lead a trusted, reliable, and resilient learning technology company that was founded in 1996. eCom Learning Solutions has an extensive, international multi-sector background in digital learning platforms, digital learning content, and digital learning strategy. We design and create innovative learning and assessment solutions to address a range of workforce management, development, and assessment challenges. We celebrated our 25th anniversary in 2021.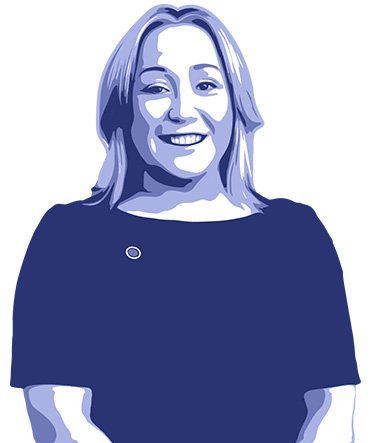 Wendy Edie, Managing Director
Having held directorship at eCom since 2004, Wendy provides continuity of leadership and oversees the company's operations to ensure that the company achieves its mission and objectives. Wendy drives the customer service and performance mindset that characterises the entire organisation. She ensures that our values are at the heart of everything we do. Wendy is a former Ambassador for Women's Enterprise Scotland and is a Digital Skills Advisory Board Member at ScotlandIS.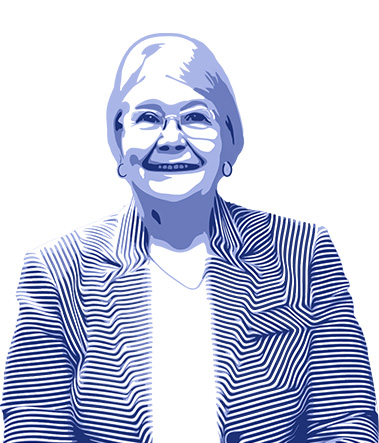 Linda Steedman, Founder and Chair
Linda is an internationally recognized expert with over 25 years' continuous practice in the field of eAssessment and eLearning. As a former Senior Manager within a further education college, Linda is familiar with not only the 'coal-face' issues of deployment and learner engagement, but also from the supply-side of obtaining commitment from customers and ensuring customer success. Linda is a past board member of eAA and is currently secretary of IEEE P1484.20.2 Defining Competency Working Group.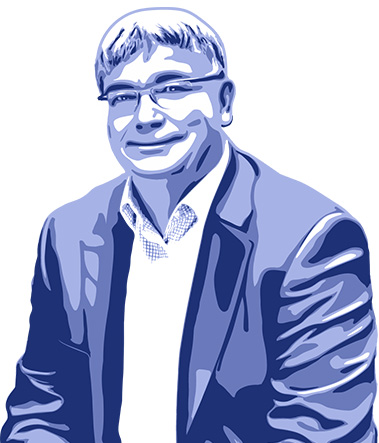 David Birrell, Board Member
David's extensive career includes 24 years with Unilever in global commercial, consumer products, international customer development and marketing as well as a variety of Senior Executive and Board appointments in the UK and internationally. David has also been CEO of Edinburgh Chamber of Commerce and is a past Director of Asia Scotland Institute.