eCom News
Our News contains informational and inspirational posts about learning technology, industry analysis and insight, community engagement and involvement, our clients, and numerous projects that we're passionate about.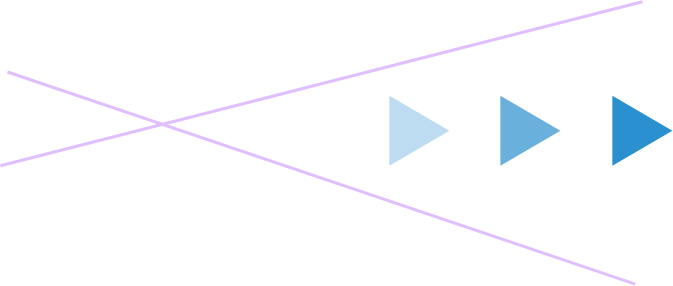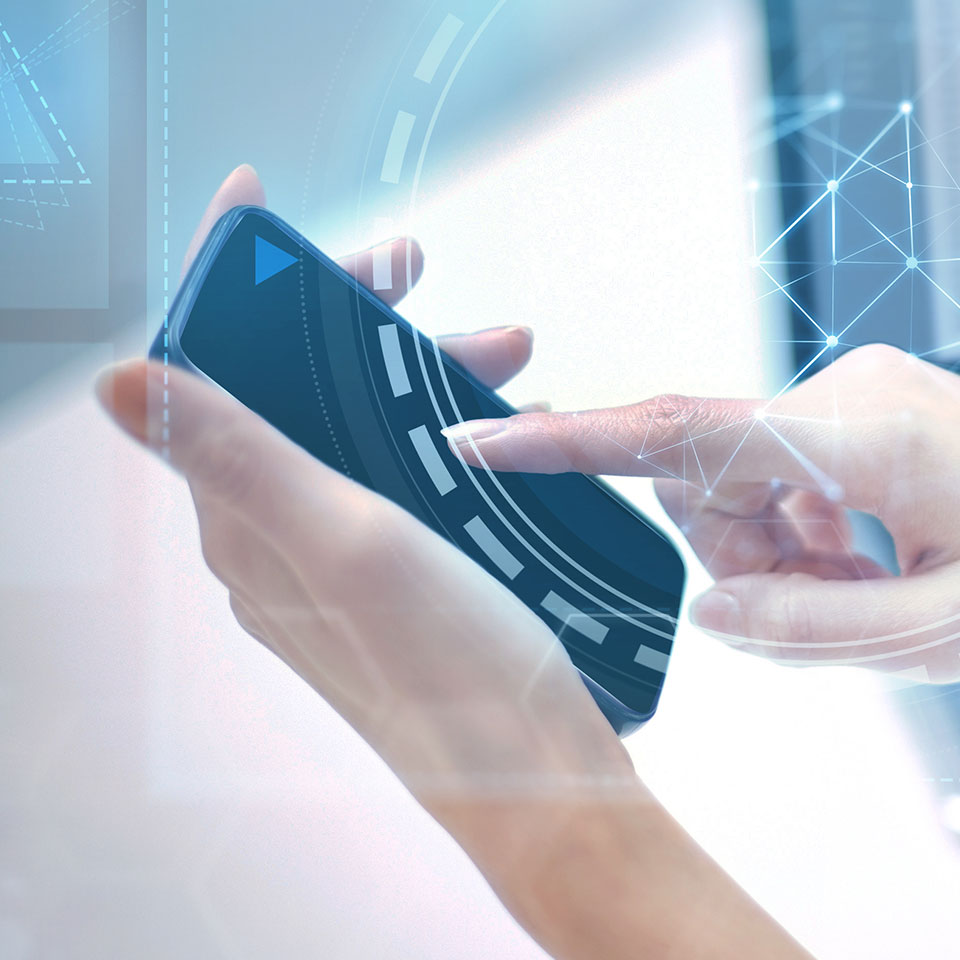 Featured News
Bahamas' Institute of Financial Services Benefits from eCom Scotland eAssessment Platform
eCom is used to working with organisations in far-flung, often exotic and, sometimes, remote parts of the world. Among these is the far-from remote but no-less-exotic Bahamas, where one of its professional institutes is benefiting from using eCom's eAssessment platform with the hundreds of students studying for qualifications on its 16 or so regular programmes.
Read More