eCom News
Our News contains informational and inspirational posts about learning technology, industry analysis and insight, community engagement and involvement, our clients, and numerous projects that we're passionate about.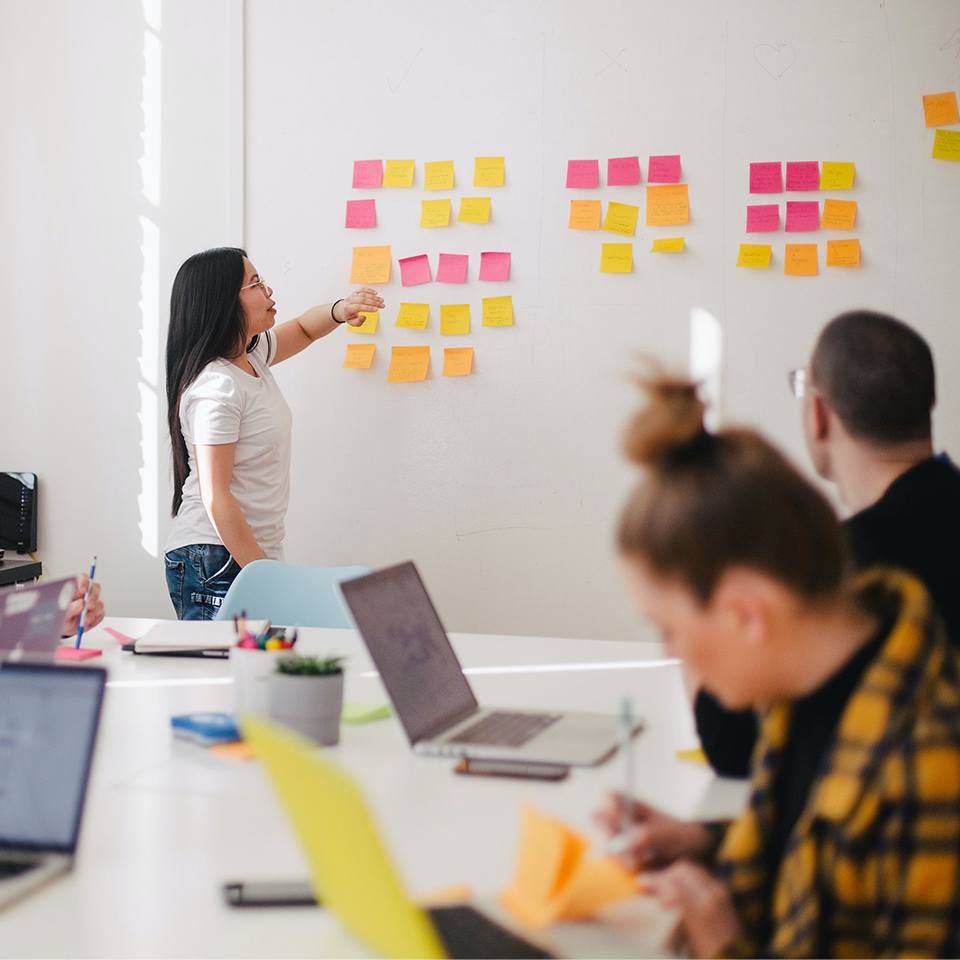 Featured News
Setting New Benchmarks in Diversity and Inclusion
Explore how we're setting new benchmarks in diversity and inclusion with our robust ED&I policy. Driven by our dedicated 'People Group,' we employ a range of innovative communication channels and training programmes. Discover how we're not just talking the talk, but walking the walk in fostering a more equitable work environment. Read more.
Read More