Blog
Our blog contains informational and inspirational posts about learning technology, industry analysis and insight, community engagement and involvement, our clients, and numerous projects that we're passionate about.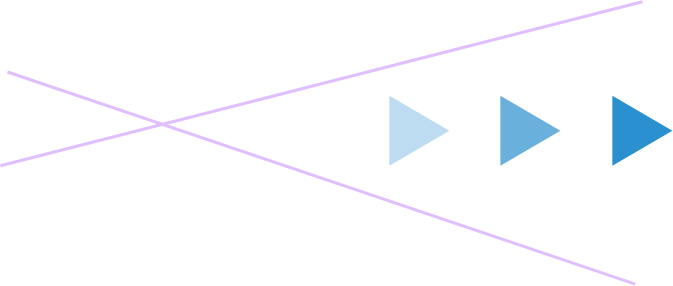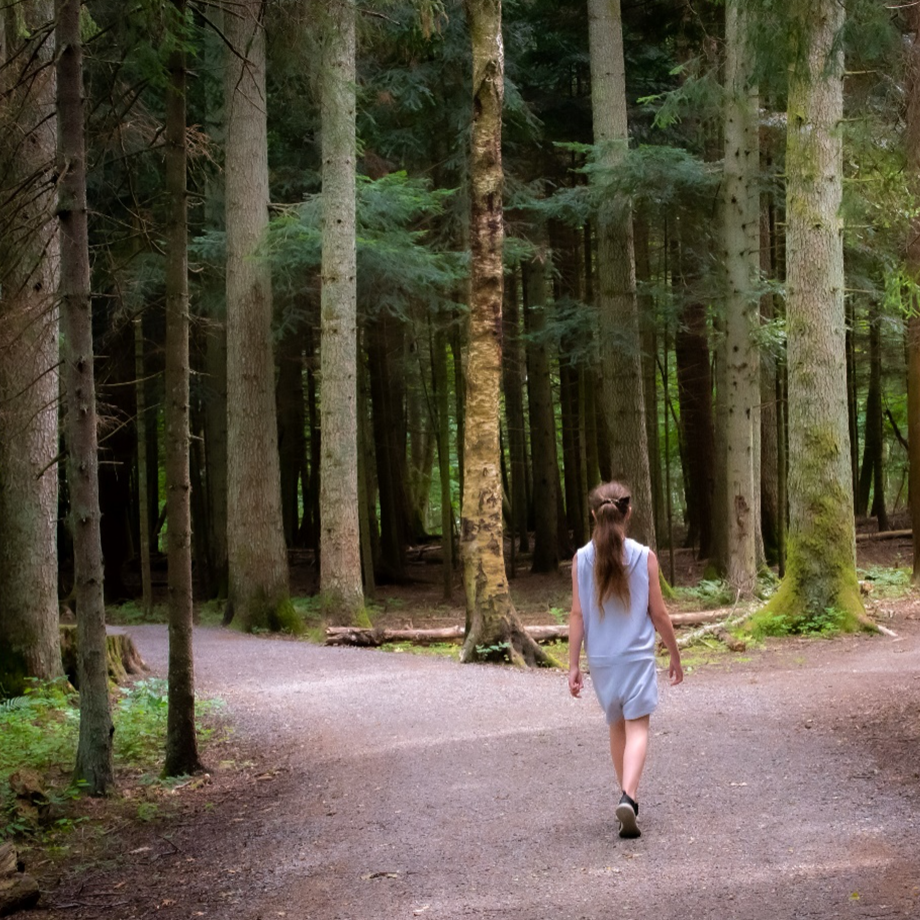 Featured Blog Post
Investing in people with eNetEnterprise
If your talent, workforce, and people development efforts do not adequately address critical skills or build organisational capabilities, and you're at a crossroads, it might be time to strategically invest in your people. Read more.
Read More
Interested in exploring the possibilities? We'd love to hear from you.
Get in touch to find out how eCom can help and start your digital journey.