Blog
Our blog contains informational and inspirational posts about learning technology, industry analysis and insight, community engagement and involvement, our clients, and numerous projects that we're passionate about.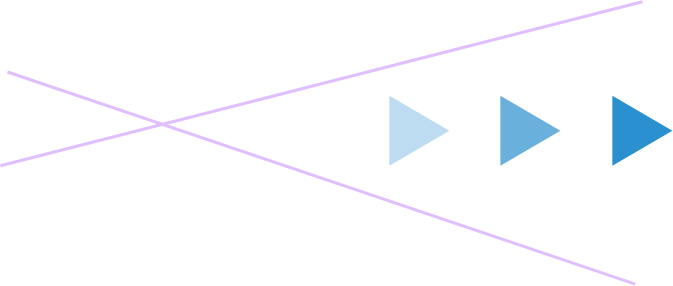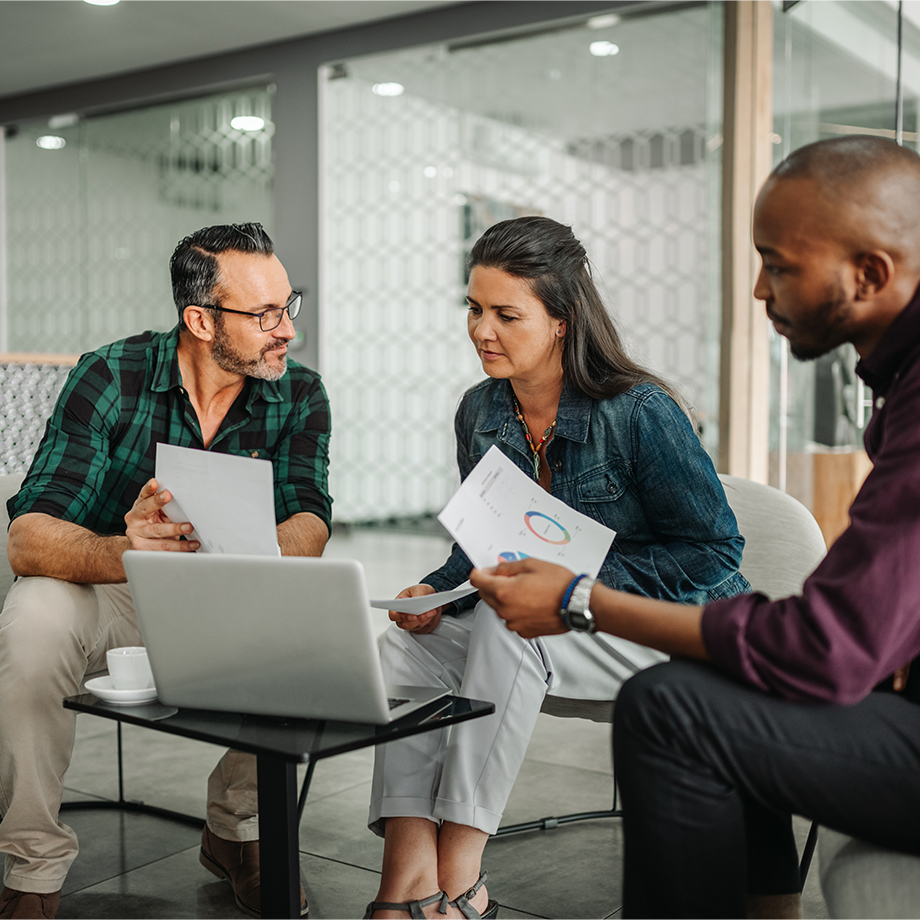 Featured Blog Post
Shaping your digital learning solution
The Power of Co-Creation
We help clients create unique, tailor-made, learning solutions through a process of co-creation. In this blog, we discuss how this concept works and highlight the potential benefits for your organisation.
Read More