Blog
Our blog contains informational and inspirational posts about learning technology, industry analysis and insight, community engagement and involvement, our clients, and numerous projects that we're passionate about.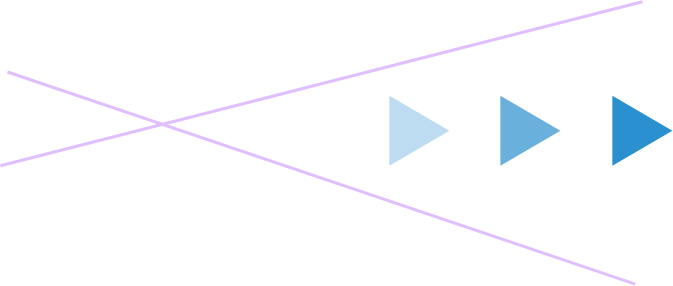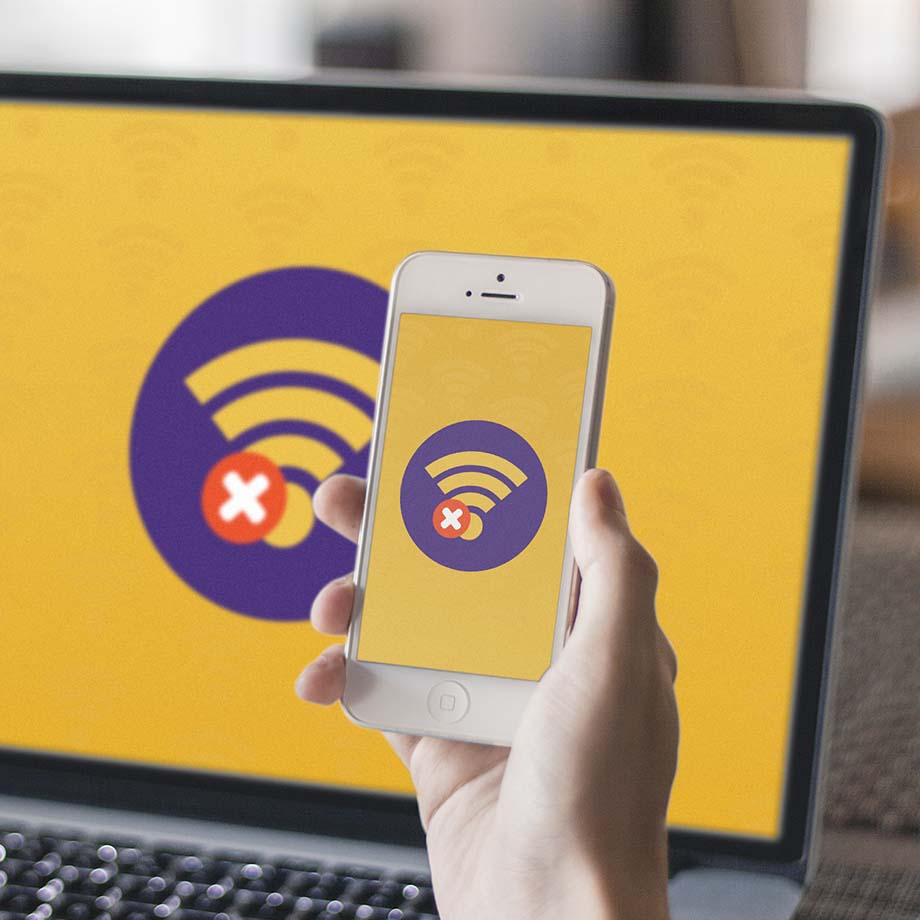 Featured Blog Post
The Power of Offline
Offering both online and offline access means that everybody, no matter where or when, can access the same system for workforce learning and assessment. Discover how this can work in practice and the many benefits for your organisation.
Read More
Interested in exploring the possibilities? We'd love to hear from you.
Get in touch to find out how eCom can help and start your digital journey.