Join eCom
If you're passionate about education, technology, and making a difference, eCom Learning Solutions is the perfect place to build an exciting and rewarding career.
Come join us as we shape the future of online learning!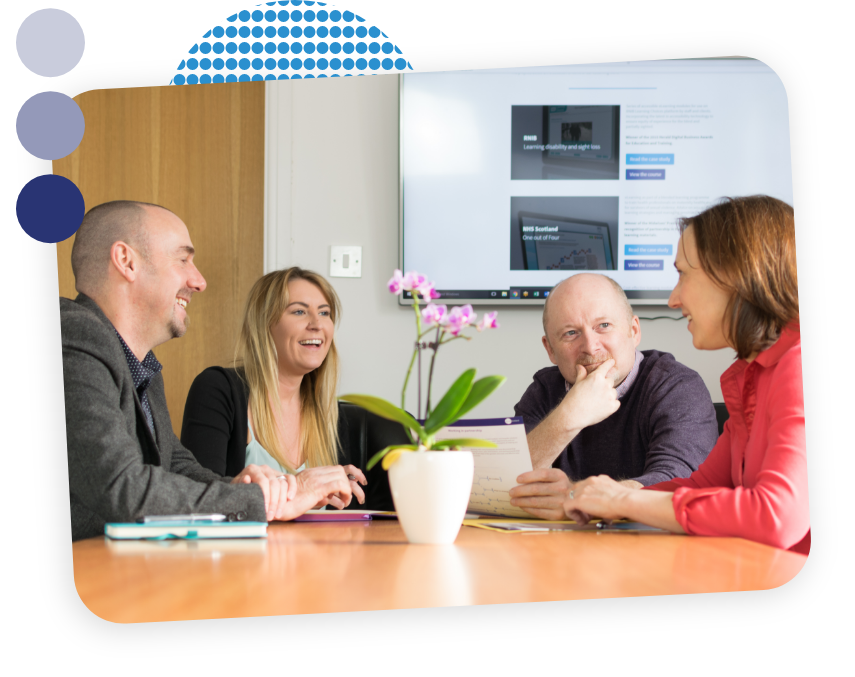 Life at eCom
At eCom, we are proud to have a team of approximately 30 talented and friendly individuals based across the UK. Our close-knit group is more than just colleagues; we are a supportive community that values and uplifts one another in all aspects of life. Open communication and collaboration are at the heart of our culture, fostering a vibrant and inclusive work environment. We believe in creating opportunities for learning and professional growth, enabling our team members to reach their full potential.
Our Values
Our values are at the heart of everything we do at eCom. We are looking for people who share and embody these values.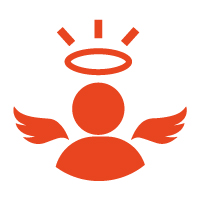 To be HONEST: We conduct ourselves with integrity and honesty. We strive to earn the credibility with others which is essential for long-term relationships.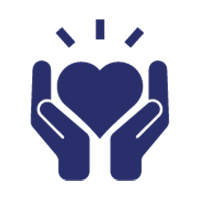 To be CARING: We go the extra mile, doing whatever it takes to make our customers and employees working lives easier, while respecting the wider ecosystem.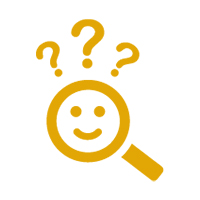 To be CURIOUS: We invest in the growth of our colleagues, clients and extended community and constantly look to better understand and improve our ecosystem.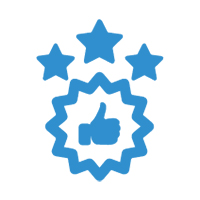 To be BETTER: We pursue continuous improvement and innovation in our processes, products, and services, and define success as getting the right things done well.
The Recruitment Process
At eCom, we we prioritise finding passionate people with great potential who share our values. This makes our interview process friendly and personable as we want to learn about who you are as a person.
Our process differs from role to role. For example, some roles will require one
interview, others may require two, and others may involve an additional skills test. This will be outlined in the job advert.
We are also open to having a discussion with anyone seeking a role at eCom and
invite you to submit your CV to careers@ecomlearningsolutions.com. If you are interested in speaking with current employees about what it is like to work at eCom, we can facilitate this for you.
We strive to be an inclusive employer and welcome applications from disabled
people and people with diverse backgrounds. Please let us know how we can best accommodate you during the recruitment process.