Make it Your Own with eNetEnterprise
With organizations continually thinking about developing talent for long-term value and growth, a question we're often asked is 'What's the best way to support my employees?'
Having previously discussed the importance of Investing in People, this blog will explore how using a workforce management technology solution, like eNetEnterprise, could support your efforts - and how you can really make it your own.
Posted 9 November 2022
Flexible workforce management
The talent and workforce management landscape is saturated with software that is designed around the most common requirements. However, off-the-shelf (OTS) systems often have shortcomings, are more complicated than you need or may not fit the way your organisation works.
In contrast, a unique workforce management solution will help you solve problems that are specific to your business. You may already have a vision for what you want your tools to look like as well as how they should function and may be considering joining the many organisations who have already taken the leap from a mainstream solution to a fully personalised and tailored workforce management platform like eNetEnterprise.
eNetEnterprise gives you the best of both worlds: a rich foundation of workforce management tools and technology, but more importantly, effective pathways for making the product very much unique to your business.
Let's look at some additional benefits of using eNetEnterprise to realise your vision for workforce management.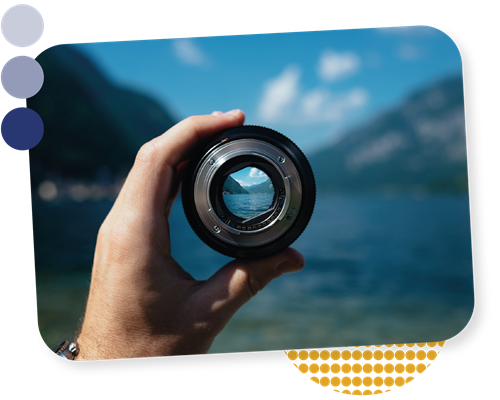 Tailor-made and ready to grow with you
Tailoring your workforce solution has now become faster than ever due to innovations in software development. While it is commonly believed that it is more cost-effective to buy OTS, many others believe this is not the case. This debate continues, especially with modern software development approaches such as DevOps, Agile, low/no-code platforms, and the evolution of cloud platforms in the last few years, to name a few.
An out-of-the-box solution usually operates in a certain way, requiring that a specific set of processes and procedures be used. You are generally required to change or adapt to the vision of the designers. On the other hand, getting a flexible software solution specifically for your organization ensures that it is tailored to suit your specific needs, workflows, and desired outcomes. In fact, when exploring how eNetEnterprise could work in your organization, you may find opportunities to optimize your processes, which can lead to higher productivity for your organization or business.
With a personalized approach, system changes and improvements can be implemented whenever it suits you. No more waiting for vendors to improve their tools or searching for solutions to fill gaps. Your solution can evolve and scale with your business when you need it to.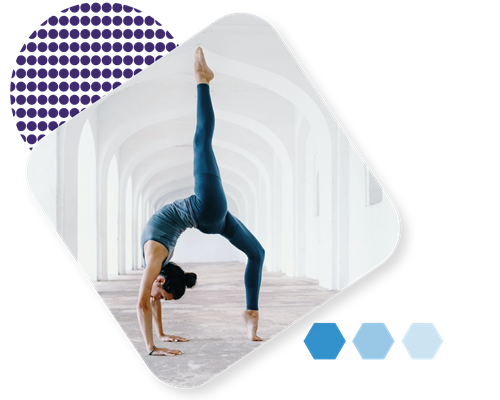 Compatibility and integration
Every organisation has numerous applications that often need to integrate or communicate with each other. With personalised solutions you can ensure that these integrations are accounted for.
And if your workforce vision requires several integrations with different platforms, a tailored solution might be your best option.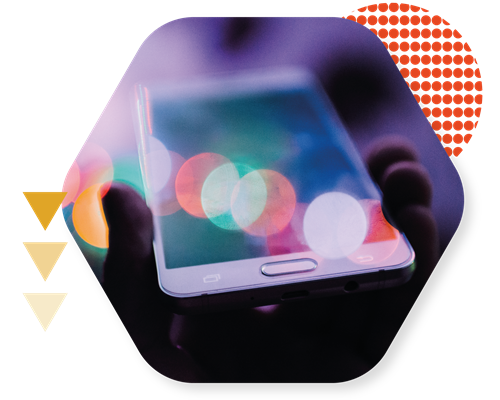 Ease of use and relevance
Another advantage of tailored software is that it will be easier to use, since you'll have direct input into how things are organized and branded, as well as how they function and flow. You'll be able to realize your precise vision and should see your workforce productivity increase and costs reduce.
OTS solutions on the other hand may have a lot of features and functions that are not be useful or needed, because they're not aligned with your business. And such tools can become overwhelming and challenging to operate.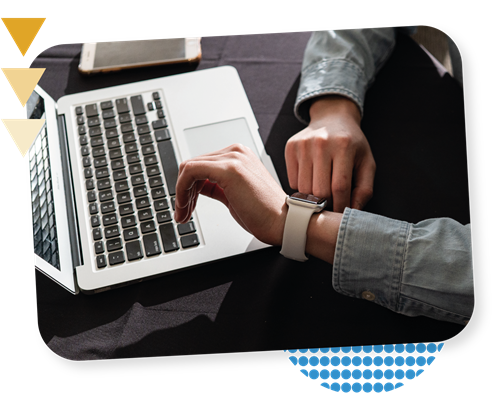 Competitive advantage
Tailored solutions, made exclusively to suit the needs of your business, will provide you with all kinds of unique features which your competition may not have.
So having this unique solution helps you gain competitive advantage and keeps your audience engaged.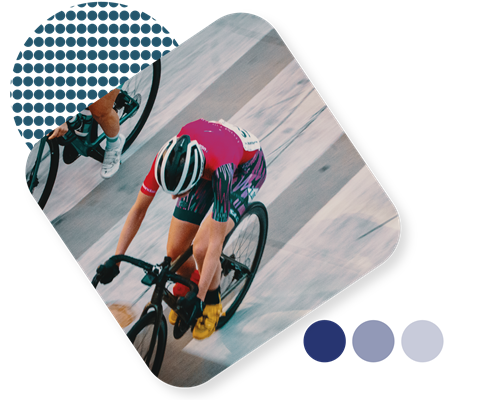 Tailored vs off-the-shelf
One of the fundamental questions to address before deciding on a solution is what problem it solves, as the use case of the solution determines who the key stakeholders are. Are you addressing an internal issue, solving one of your pain points or differentiating your customer experience? Is the solution improving the operating model or enabling business transformation?
For any possible solution, check for alignment with your organisation's strategic goals, resources and capabilities. As well as this, look for the potential to generate business value, through differentiation from the competition, or increased market share.
Using eNetEnterprise workforce management tools to enhance people processes
Workforce management solutions like eNetEnterprise are not only about streamlining and improving internal systems, data flow, and decision-making, but about people. They help you improve the ways in which you attract, identify, develop, engage, retain, and deploy individuals within an organisation. By managing these activities efficiently and strategically, organisations can build a high-performance workplace, foster a learning climate in the organisation, and add value to their brand. eNetEnterprise also helps organisations with skills, competencies, compliance, certifications, onboarding, talent development, upskilling, collaboration, coaching and mentoring, sales training, partner education, and customer training.
Workforce management is central to ensuring that employees can successfully meet the challenges of their jobs and that they are properly aligned with the business goals of the organisation. It is an extremely important function because it ensures the existence of a sustainable and successful employer-employee relationship, and it reflects the changing nature of work. Creating employee-centric operations has become a strategic imperative for businesses who want to outperform their competition, boost employee satisfaction, increase productivity, and reduce costs.