Off-the-job learning
Recognising the transferrable skills your people have, including those gained from hobbies and interests they pursue in their spare time, and providing opportunities to use these in the workplace, will result in a major boost to your workforce engagement levels.
Enabling your people to contribute to the organisation in unique and valuable ways, will result in increased job satisfaction, better retention rates, as well as productivity improvements, to name just a of the few advantages.
So how do you encourage your people to bring more of their whole self to work? And what are the other benefits?
Posted 15 March 2023
Using the talent you already have
As well as creating opportunities for employee growth, this approach could save you money. Instead of hiring new employees or outsourcing tasks, taking the time to identify the skills and expertise your current employees already possess will help you understand how these could be applied in new roles or projects.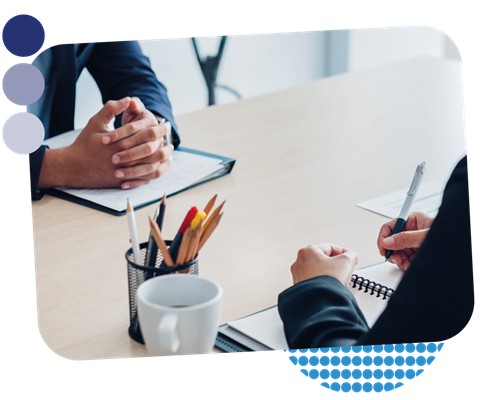 Fostering inclusivity, innovation and creativity
An inclusive workplace that values the unique skills of every employee can foster greater collaboration, leading to increased innovation and creativity. For example, creative pursuits like painting, music, or writing can stimulate the imagination, which will help your people generate better ideas in the workplace. By tapping into this, you can better respond to changing business needs and challenges.
As well as this, creating a culture that values experimentation and encourages employees to push boundaries can act as a catalyst for developing more innovative solutions and products, which can lead to increased revenue and improved customers satisfaction.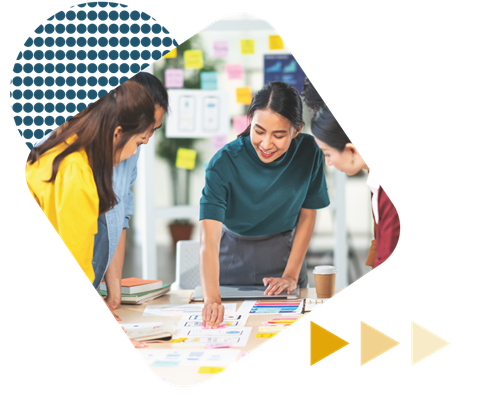 The key role of your managers
Of course, your managers can play a key role in this, encouraging their direct reports to share details of the transferrable skills they would like to use and working with them to explore ways this could be achieved.
Skills such as communication, problem-solving, critical thinking, and leadership are all examples of transferable skills your people might learn from interests or hobbies outside of work that they could then apply within their role. Specialist skills can also be regarded as transferrable. For example, if an employee is passionate about photography, they may be able to use those skills to help with the company's social media presence.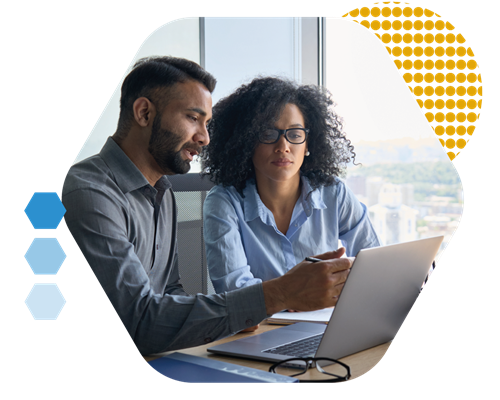 Developing skills within the workplace
Some of your employees may be interested in developing new skills within the workplace by building upon their existing transferable skills. By providing opportunities for them to do this, you can create a more well-rounded and versatile workforce.
For example, say you have an employee who works in your customer service department, has excellent communication and problem-solving skills, but is interested in expanding their skill set to include data analysis. By offering them the opportunity to learn about data analysis, they could then analyse customer data to identify trends, improve processes, and provide valuable insights to the business. All of which will help enhance the company's capabilities and competitiveness.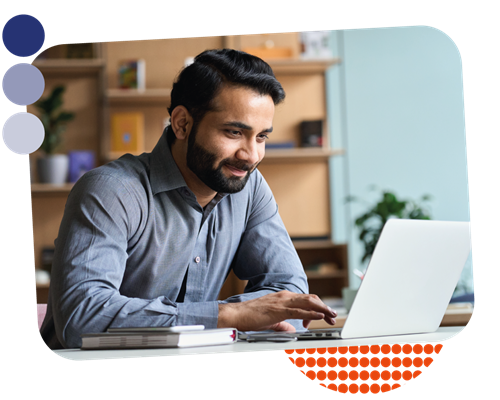 How a digital solution helps
A good digital learning platform will help you provide anywhere, anytime access to learning materials, tailored to the individual needs and interests of your learners. A digital solution can also provide opportunities to participate in communities of practice, and connect with peers who share similar interests and aspirations. This can help you foster creativity and innovation you need by exposing your employees to new ideas and perspectives that can enhance their problem-solving and critical thinking skills.
As well as this, a digital learning solution will can provide managers and L&D teams with valuable insights into employee learning needs and preferences, allowing for the creation of targeted learning programs to support your people.