Seamless and flexible HR system integration
As a HR or learning and development professional, you'll be familiar with the benefits of a digital workforce management system like eNetEnterprise, such as increased productivity, the capacity to make better, data-driven decisions for your workforce and the potential to differentiate your company within your market, to mention only a few.
However, to fully realise all of the great benefits, you need to link your digital workforce management solution with your existing HR systems, so they can work functionally together and share information as needed. But where do you start with this?
Posted 3 February 2023
What does good look like?
The first step is to consider what you're looking to achieve and it's worth spending some time thinking about what good might look like for your organisation.
For example, we've been asked to provide clients with a single source of the truth for all of their workforce management data and have set up data flows between eNetEnterprise and their legacy HR systems to enable this. We've also worked with clients who are looking to make things easier for their people and have asked us to implement single sign-on, so learners can login to their existing system and launch eNetEnterprise from there, without having to enter their credentials again.
But system integration doesn't just apply to connecting your organisation's internal systems. Indeed, we've worked on complex integration projects, where we've been asked to enable the sharing of data from multiple sources, including data from external, third-party service providers.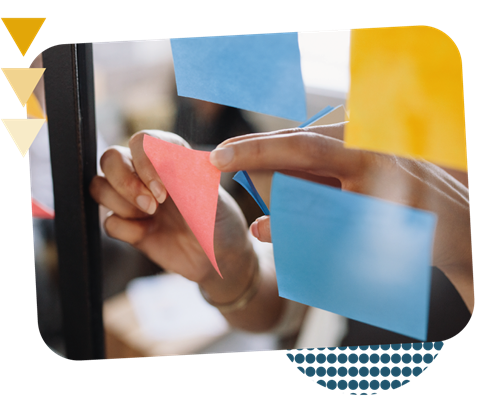 Getting your systems talking
In some cases, the task of connecting and managing the data flow between multiple applications can be daunting, requiring a considerable amount of time and expertise to develop and test the data pipelines and manage complex data formats. As this is not an everyday process that's practiced in the web development world, a lot of companies struggle to find and retain employees with the required skills set for this type of work.
Using an external third-party provider, like eCom, is a good way to solve this problem, as we can bring the required integration expertise to the table. We know the right questions to ask and have developed a keen understanding of how systems should generally talk to each other.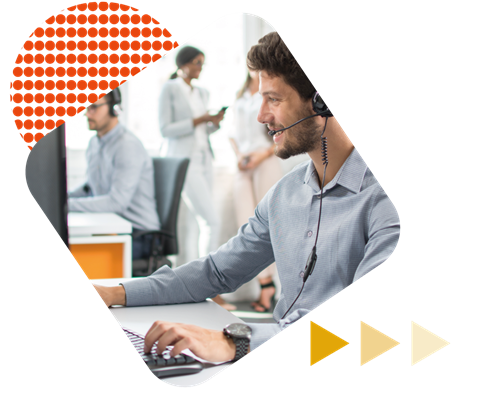 Integration with existing HR systems
We can create an application programming interface (API) to link eNetEnterprise to the other data sources you require, including any career development tools your organisation uses. This will speed up the flow of information and also reduce your operational costs.
Also, because we've been around for more than 25 years, we understand that your requirements may change over time as your business grows, so when we carry out system integration work, we do so in such a way that your system can evolve and scale as needed whilst still supporting the workflows that make your organisation unique.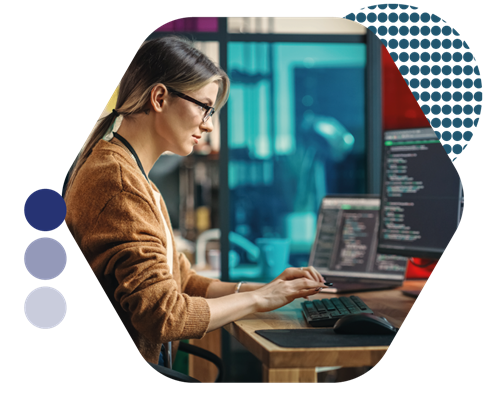 Keeping your data secure
Of course we recognise that the security of your data is of paramount importance. Your data may also be of a sensitive nature and there could be large volumes involved, which can add complexity to the integration process. By working with a trusted partner such as eCom, however, this will no longer be a headache for you.
We hold the cyber essentials plus certification and all our staff are trained in GDPR best practice and data security. As well as this, we use rigorous testing and quality assurance methods to make sure the integration process is successful. And to give you peace of mind, our Customer Support Team are on hand to provide technical support throughout the integration process to make sure everything goes according to plan.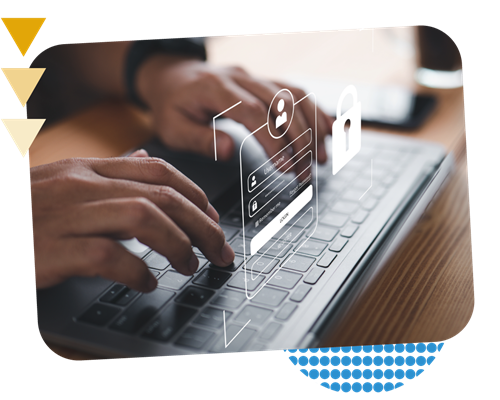 Find out more
To find out more about how we can help you realise the benefits of digital workforce management, please Contact Us Online.