Addressing skill-building challenges
Employers know the economic case for building over hiring of skills:
controlling salary costs;
reducing onboarding requirements; and
boosting morale.
And you can achieve all of these by utilising the diverse talent you already in the business. Yet with these clear benefits, why do many organisations find it challenging to upskill their people? And how can the challenges be overcome?
Posted 26 January 2023
What skills do you actually need?
Employees with a learning mind-set, are often more productive and open to upskilling when required. However, in our experience, organisations find it difficult to identify the skills gap that they have: the difference between an employee's skills and the skills the company needs.
And the size of organisation does not seem to offer a differentiator: both small and large businesses seem to struggle with this. However, the size of the organisation does produce different reasons: small companies tend to be challenged by time and effort, whereas large organisations are challenged by scale and scope.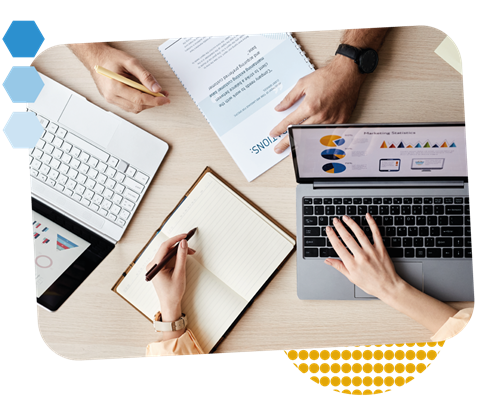 Learning within your business
Among larger organisations, there's a need to consistently deliver relevant training and assessments to large numbers of learners who, in many cases, are geographically dispersed. And in this situation, it can be hard to understand what's working and where there is room for improvement.
If this is you, then using a digital solution will make things much easier and give you better results. You can empower your staff to support the strategic goals of the company by ensuring that they get the correct information at the right time. And with built-in reporting, you'll be able to keep an eye on progress. However, you need a solution that will integrate easily into your everyday business operations, and will evolve and scale in ways that make sense to you.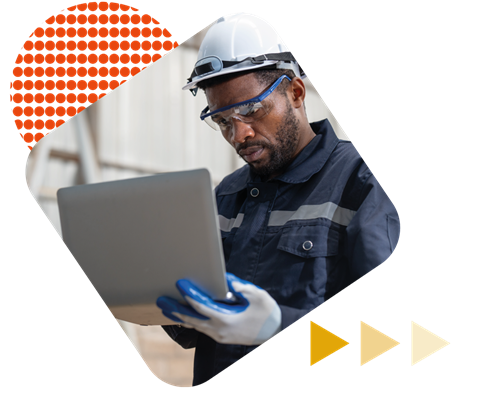 Making a positive impact
With the cost of living crisis, all organisations are making concerted efforts to control their costs and concern over the cost of skilling is not limited to just training and delivery, but also the indirect cost of losing labour for the duration of the training. And naturally, you'll want to ensure that the training options you provide for your staff are appropriate and will have the positive impact on the business you're looking for.
The good news is that, as well as improving engagement, motivation and productivity of your people, a digital solution can also help you differentiate your business within your marketplace, in a way that your competitors may struggle to match.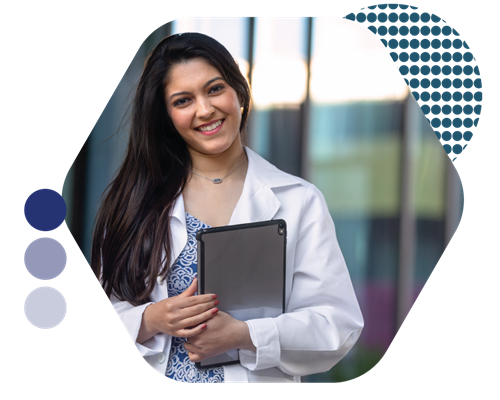 Accessible for all your learners
For this to work well, you need ensure that your training materials are accessible to every member of your workforce, regardless of where they are located, or the device they're using.
For larger organisations, with employees based around the world, it's important to be mindful that learners in certain countries may experience poor levels of internet connectivity. Because unequal access to the internet can result in unequal access to learning, in these situations you need a solution that can also work offline, enabling your learners to access the system in the same way, using the same process, to deliver the same learning experience.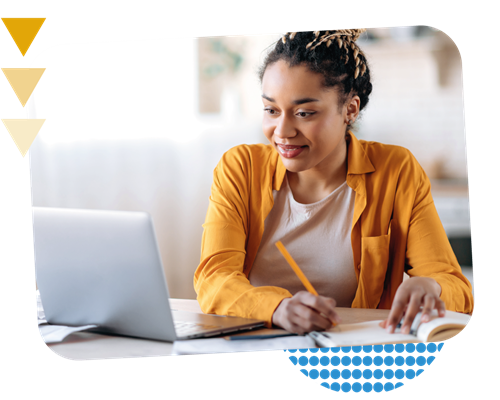 A clear vision
Clients come to us with a very clear high-level vision of what they want to achieve, but typically are not sure on what the steps or even the first step should be. That is where our expertise becomes invaluable. We are not 'Vendors' – yes we sell software, but we use Learning Technology not to substitute or supplement human labour but so that people/teams can become the best versions of themselves. And that involves bringing our experience in strategic workforce planning, improving training offerings (from platform to content), fostering a learning culture and crucially helping you measure the impact and evolve as needed, to create continuous growth.
That is why many of our clients have worked with eCom for many years as they grow their business, capabilities and service offerings. If you are looking to nudge new behaviours and sharpen skills within your business to drive profitability and productivity, then starting your journey with a proven partner is your first step to success.