Bridging human insight and technological innovation for high-stakes assessments
In an era where Artificial Intelligence (AI) and automation are becoming more widespread, the importance of maintaining human involvement in the proctoring process, especially for high-stakes assessments, cannot be understated.
But how do you get the balance right?
Posted 4 September 2023
The human element
Among the many positive aspects of using technology for your assessments are greater flexibility in delivery, insightful reporting and analytics, and a significantly reduced administrative burden compared to traditional paper-based assessments.
But for high-stakes assessments, using human proctors who can bring their empathy, understanding, and discerning judgment to the process is vital. They can interpret scenarios in ways that technology alone cannot offer, ensuring the credibility of the assessment and that it is a true reflection of the candidates' skills and abilities.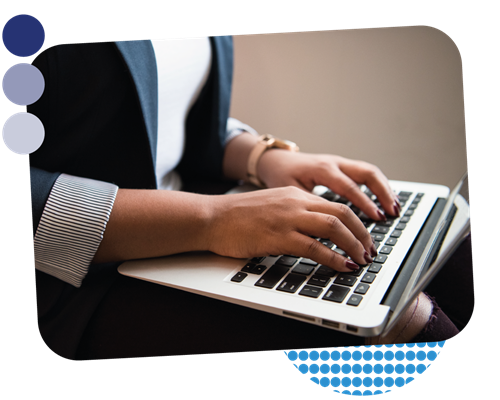 The ideal blend of technology and human
The ideal solution is therefore a combination of both technology and human involvement. Using a digital solution, like eNetAssess, will enable you to enjoy the convenience of the digital approach, including offering remote assessment and proctoring, whilst also ensuring the unique attributes of human review.
Each successfully completed exam can be reviewed by a real human to spot inconsistencies and unusual behaviours that might go unnoticed. They can identify subtle patterns and behaviours indicating misconduct, which ensures that only genuine successes are validated.
In this way, human proctors act as guardians of fairness, integrity, and quality, helping to build trust in the process and ensure a more accurate barometer of skills and abilities within today's dynamic educational and professional landscapes.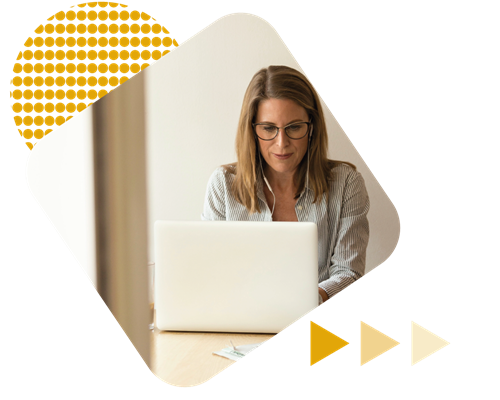 How eCom can help
With years of experience in tackling assessment challenges, eCom offers solutions tailored to your specific needs. If your organisation is looking to blend online assessment with the assurance of secure, human-reviewed proctoring, our dynamic digital assessment platform, eNetAssess, could be the ideal solution for you.
Designed with accessibility, reliability, and security in mind, eNetAssess instils confidence in your exams' process. To find out more, please get in touch.